Freshman receiver impresses early at Michigan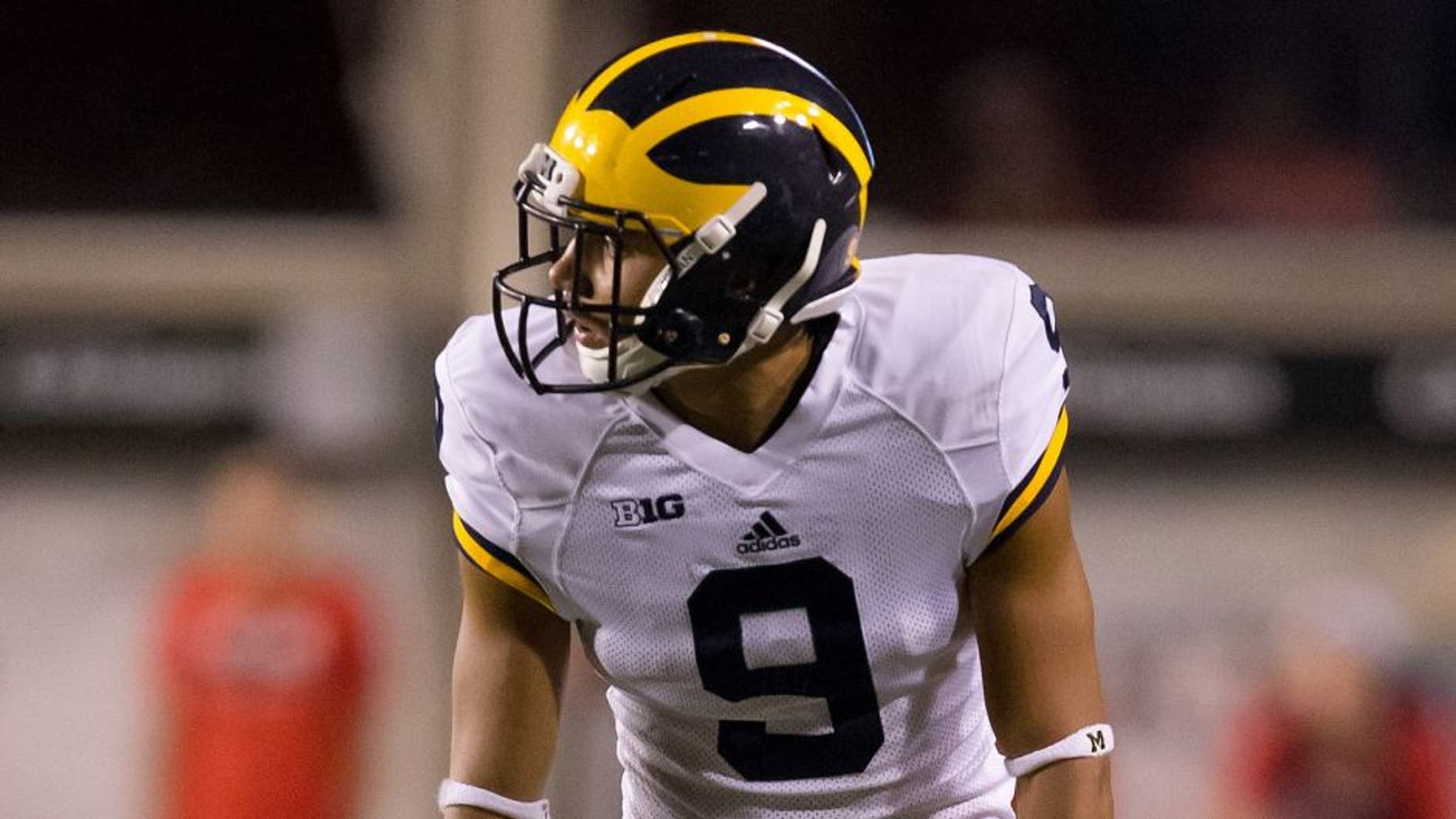 Only one true freshman made the two-deep to open the season for Michigan football, and Jim Harbaugh explained why during a press conference this week.
"Grant came in and consistently practiced every day at a high level especially for a true freshman in terms of picking up the offense and being out there every single day getting better and better," Harbaugh said, per the Detroit News. "His performance in the (season-opening loss at Utah) was some really outstanding and (he had) some not-precise route running, so I wouldn't call it consistent as what we would like."
Perry caught three passes for 41 yards, though he appeared to be targeted on one of quarterback Jake Rudock's three interceptions, and Harbaugh confirmed Perry's drifting out of the area he was supposed to be contributed to the turnover.
"I think he'll improve from it," the coach said. "He did show signs of really outstanding play in terms of catching the ball and route running and blocking. Had a couple of blocks that were things of beauty. It was a good first start. And a couple costly mistakes."
(H/T Detroit News)