French Open takeaways: Order gets restored at Roland Garros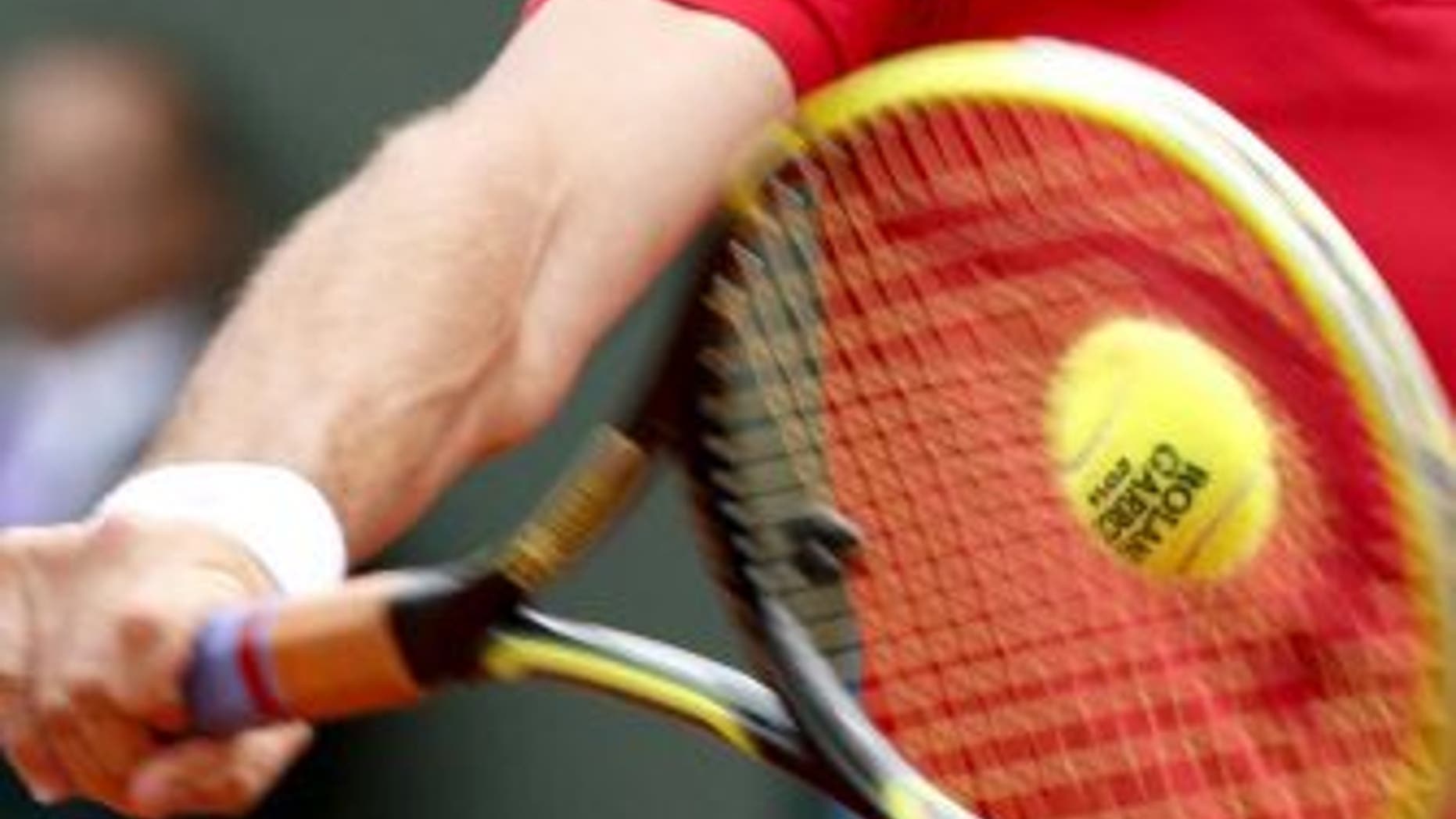 All the talk in the early rounds tends to focus on notable upsets, and we've had our fair share in Paris already with both Australian Open champions and No. 1 seed Serena Williams all losing in the first four days.
But Thursday was not a good day for those who like such chaos. Seeded men's players went 10-1 on Day 5, with nine of the wins coming in straight sets. The women were 11-2, with nine straight-set wins. All three of the losers were on the lower end of the seeding, in the 20s.
That means there's a lot of highly ranked players performing well, and it's easy to make a case for many of those who won easily Thursday.
Men
No. 1 Rafael Nadal -- Self-explanatory.
No. 5 David Ferrer -- Nearly as big a terror on clay and beat Nadal on clay in April.
No. 7 Andy Murray -- 2013 Wimbledon champ coming back from injury and seems to be rounding into form.
No. 12 Richard Gasquet -- Wouldn't count out a Frenchman at his home Slam.
No. 13 Jo-Wilfried Tsonga -- Ditto.
No. 23 Gael Monfils -- Ditto, especially if he can figure out how to connect on these.
Women
No. 4 Simona Halep -- A short resume, but in charge and playing the best tennis of her career.
No. 5 Petra Kvitova -- 2011 Wimbledon champ has the unproven Halep as the top seed in her quarter.
No. 6 Jelena Jankovic -- One of the best around without a Slam title.
No. 11 Ana Ivanovic -- Former champion at Roland Garros seems to be back in that kind of form.
No. 15 Sloane Stephens -- America's top hope with the Williams sisters out still hasn't hit her ceiling.
No. 27 Svetlana Kuznetsova -- Why not? She's won this thing before too.
And that's only the half of the draw that played today. There's plenty of interesting contenders lurking still to give the top favorites fits.
Jack Sock and Donald Young are still in the tournament
The two young Americans have both spent time being annointed the next big thing in US tennis, but so far that has not materialized.
Well, Sock and Young both find themselves in the third round in Paris after both won in straight sets Thursday. The 21-year-old Sock beat fellow American Steve Johnson 7-5, 6-4, 6-2. The 24-year-old Young had a very solid win over No. 26 Feliciano Lopez 6-3, 7-6 (1), 6-3. And now, both have only unseeded opponents standing between them and the Round of 16.
It may still be too early to know whether there's any hope for these two to end the long drought for Americans at majors, but it's a good sign to see them performing well at Roland Garros, that long-time house of horrors for US players.
No. 10 seed John Isner is also still alive in the tournament, giving the US three men in the third round of the singles draw.
Shot of the day
In case you missed it, check out Gael Monfils' crazy shot attempt against Jan-Lennard Struff:
Photo of the day
This close-up, showing the infamous backhand of Richard Gasquet, gives you an idea just how much the ball pancakes when struck by these rackets:
Outfit of the day
Jelena Jankovic. If you stare at it long enough, it will hypnotize you: