Freeze, Rebels embracing high expectations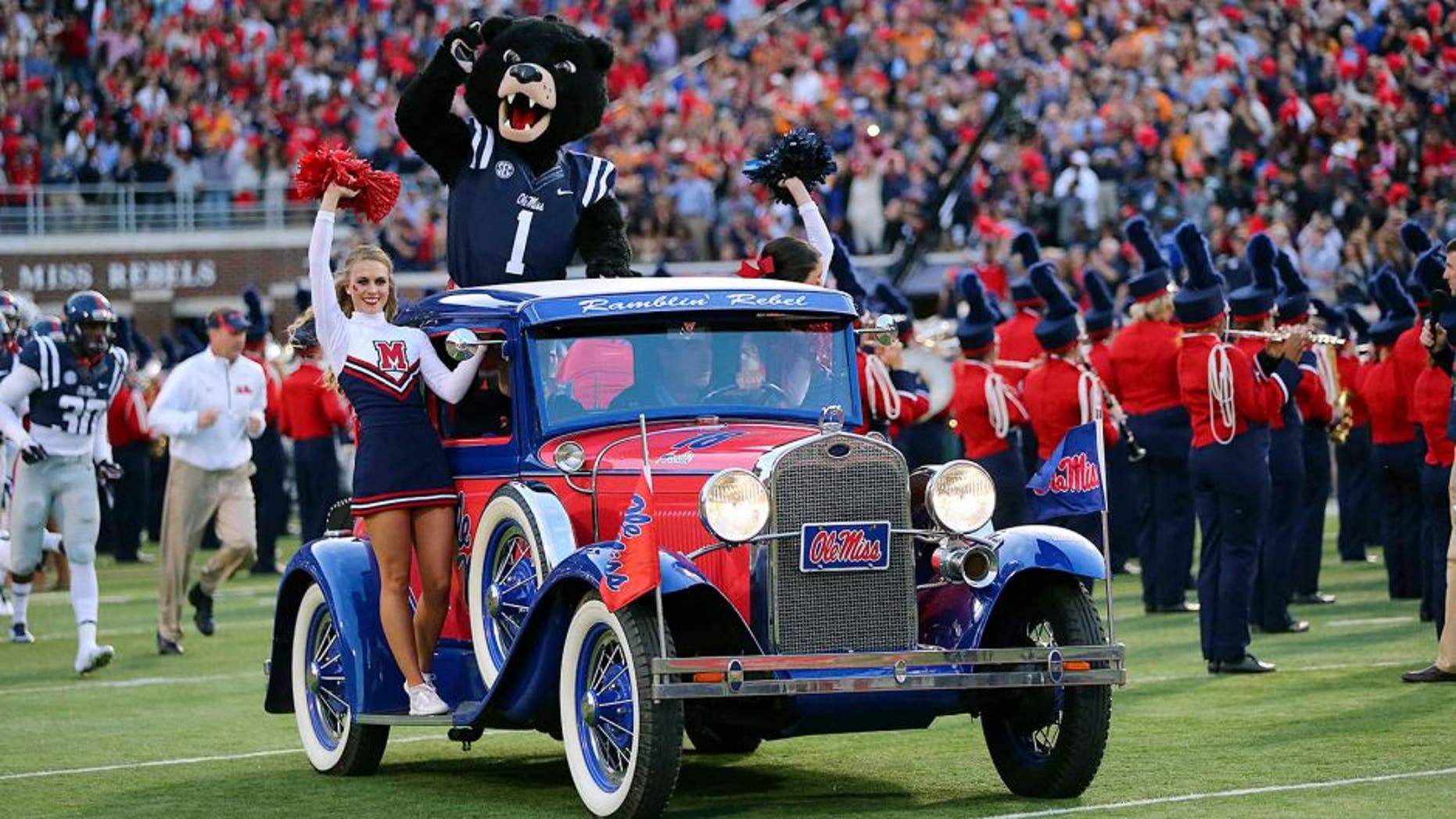 Things are a little different at Ole Miss this fall. After ascending into the top five of the national polls last year following an upset win over then-top-ranked Alabama, expectations are higher than they've been in a long time in Oxford.
And everybody seems to be OK with that, according to Riley Blevins of the Clarion-Ledger.
Blevins reported Thursday, the first day of fall camp at Ole Miss, that coach Hugh Freeze has even brought up the goal of a national championship with the whole team -- a first during his tenure, according to senior linebacker C.J. Johnson
"We feel like we have the talent to do it," Johnson said. "If we stay together and stay healthy ... we'll have a chance."
In addition, the entire Ole Miss offense reportedly has a group text going with the same sort of theme. Presumptive starting quarterback Chad Kelly told Blevins that he recently received a motivational text message from receiver Damore'ea Stringfellow as part of that group text."It was a picture of a national championship trophy," Kelly said. "That's what we want. That's all it is."
The Rebels are ranked 15th in the coaches poll heading into the season, and Freeze expects those sorts of lofty expectations to continue going forward, even in the typically loaded SEC West.
"We want to embrace the expectations placed on our program heading into Year 4," Freeze said. "It's a compliment to our kids, our staff, our administration. Our expectations have risen (a lot) since we got here.
"Our brand certainly has changed. Nationally, we're a factor now. We're not going away."
(h/t Clarion-Ledger)