Free-agent slugger Mike Napoli finally lands a deal for 2017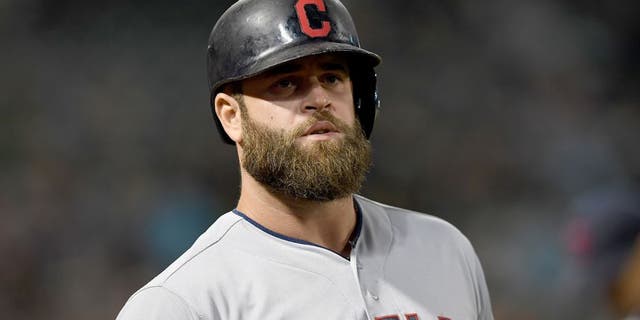 Free-agent slugger Mike Napoli is a free agent no more.
The veteran first baseman/designated hitter has agreed to a one-year deal with the Texas Rangers, pending a physical, according to MLB.com.
It will be Napoli's third stint with the Rangers, who are in need of a full-time first baseman after losing Prince Fielder to a career-ending neck injury and Mitch Moreland to free agency over the past year.
Napoli, 35, is coming off a huge year with the Indians, in which he slugged a career-best 34 homers and collected a career-high 101 RBI, helping to lead Cleveland to an American League Championship.
Napoli played for the Rangers from 2011-2012 before signing a three-year deal with Boston. He returned to Texas in 2015, when the Rangers acquired him in an August trade with the Red Sox.
Over his previous two stints with the Rangers, Napoli has a .929 OPS, the highest among the four teams he's played for. The slugger has 238 career home runs and has made the playoffs in five of his last six seasons.