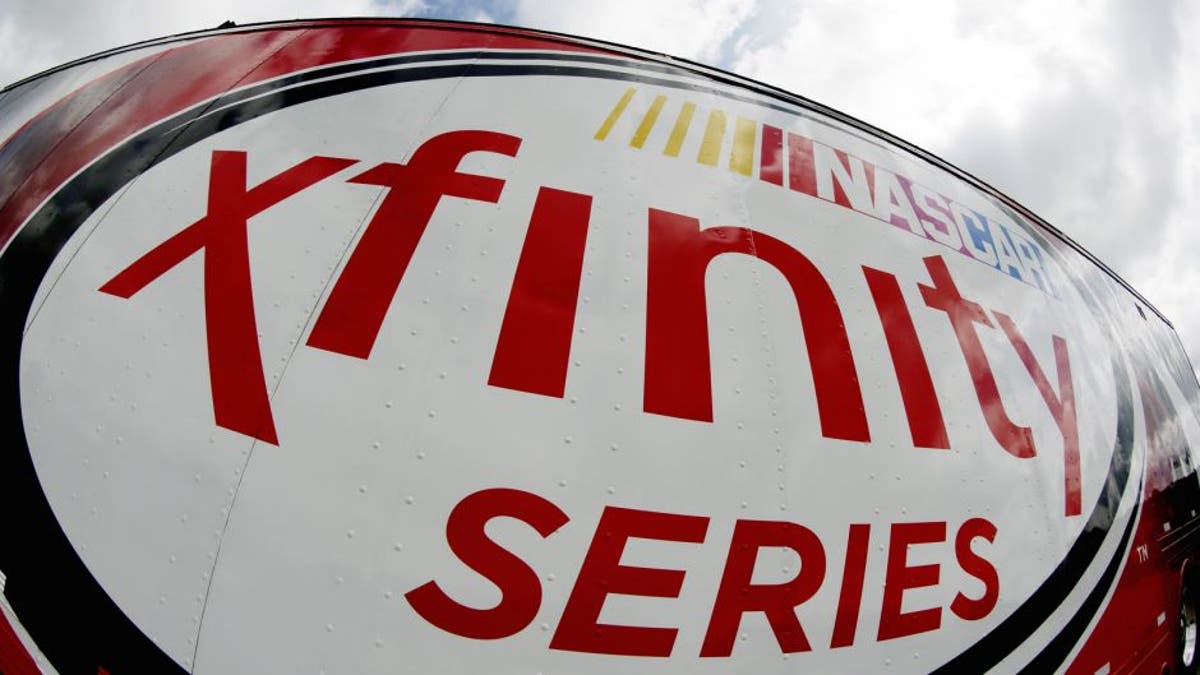 NASCAR has reinstated Frank W. Earnhardt, a former crew member in the NASCAR XFINITY Series, upon his successful completion of NASCAR's Road to Recovery Program.
On May 14, 2013, Earnhardt was found to have violated Sections 12-1 (actions detrimental to stock car racing) and 19 (NASCAR Substance Abuse Policy) of the NASCAR Rule Book.
Earnhardt served as crew chief for driver Morgan Shepherd in the XFINITY Series for one race in 2011. Earnhardt, who is not known to be a member of the extended Earnhardt family, was serving as a crew member on an unidentified team in the series when he was suspended for failing a random drug test in May of 2013.
Frank Earnhardt also has worked in NASCAR in the past as a hauler driver.