FOX Sports Wisconsin's Monday Morning Rewind: March 28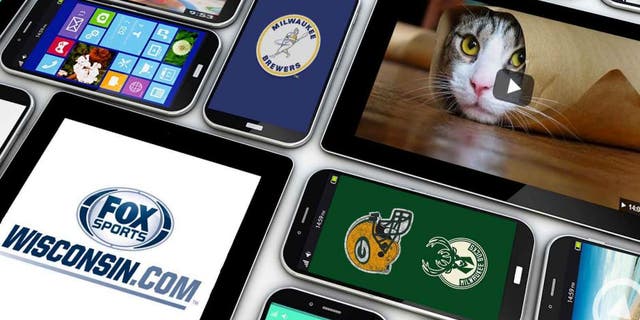 Looking to get caught up on the best of the web from the last week? We're here to help. To start off your week, we bring you some of the videos you might have missed the past seven days.
Let's hope for a big season from the former first-round pick.
That, plus another Rose Bowl appearance, would make us very happy.
He's no Anna Kendrick, but he's pretty close.
At least he's got confidence. Hopefully he's getting that degree, too.
Let's hope he eventually finds that wave.
No one's certainly questioning his athleticism after watching this.