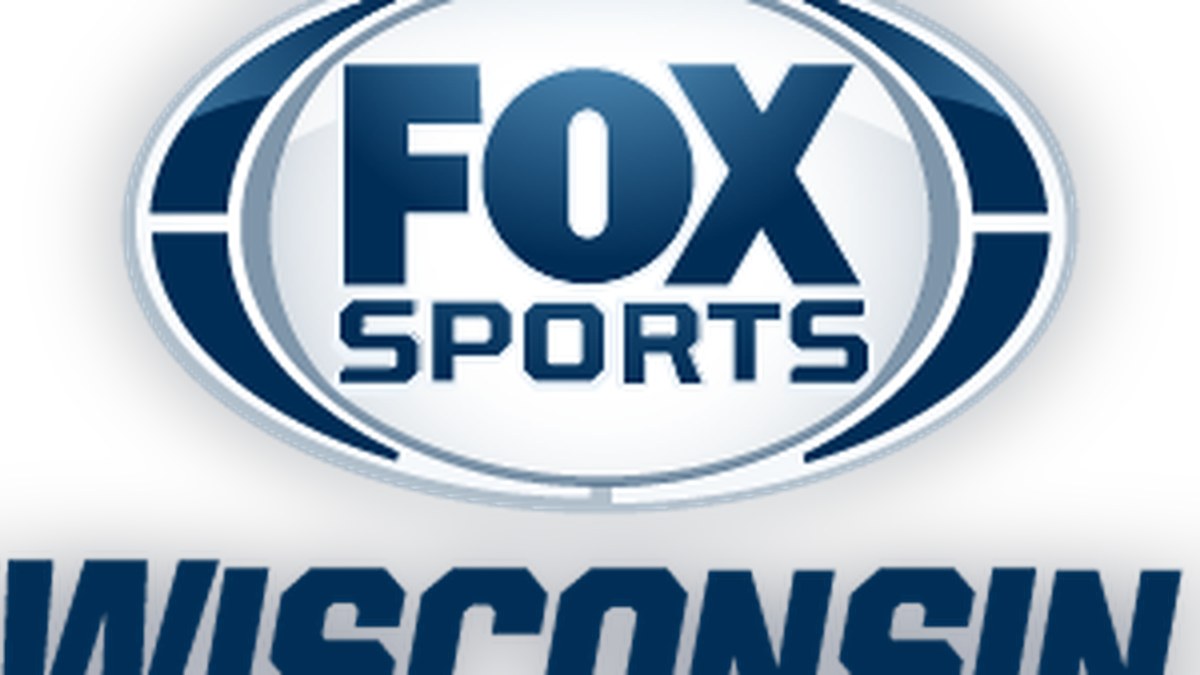 FOX Sports Wisconsin announced the addition of marquee talent to bolster the regional sports networks playoffs coverage, which tips off Saturday, April 15, at 3:30pm. The "Original Buck," Jon McGlocklin, will provide expert analysis in conjunction with Bucks Vin Baker and Tony Smith. With 31 years behind the mic as the television voice of the Bucks, Jim Paschke will also provide key commentary and insights.
Gus Johnson will handle play-by-play duties alongside Marques Johnson who will serve as the color analyst. Telly Hughes will handle sideline reporting duties with additional contributions from Sophia Minnaert and Jeff Grayson.
All telecasts will include a one-hour Bucks Live pregame show and extended postgame coverage. FOX Sports Wisconsin has several unique features planned, covering Khris Middleton's impact following his return to the team, Giannis Antetokounmpo's continued rise to stardom, Rookie of the Year candidate Malcolm Brogdon's first playoffs and reaction from Greg Monroe on reaching the playoffs for the first time in his seven year career.
Milwaukee Brewers on FOX Sports Wisconsin PLUS
To accommodate the NBA playoff series, select Brewers broadcasts will move to FOX Sports Wisconsin PLUS:
Tuesday, April 18
6:30 p.m. Brewers Live
7 p.m. Brewers at Cubs
Thursday, April 20
6:30 p.m. Brewers Live
7 p.m. Brewers vs. Cardinals
All Brewers and Bucks playoffs programing will be streamed live on FOX Sports GO. Fans can download the mobile app from the iTunes App Store, Google Play, Amazon App Store and Windows Store. To stream games, users will need to verify credentials by signing in with their pay-TV provider's user ID and password. There is no additional charge to use FOX Sports GO.
FOX Sports Wisconsin reaches more than 1.5 million homes and telecasts nearly 2,600 hours of locally produced programming per year. For more information on the Emmy Award-winning regional sports network, visit: FOXSportsWisconsin.com