FOX Sports North's Monday Morning Rewind: March 7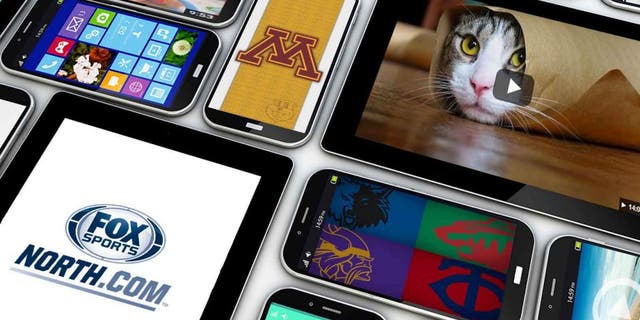 It's hard to track everything on the Internet and that's why we're here. To start off your week, we bring you some of the videos you might have missed the past seven days.
So sit back, relax and enjoy.
What does Kobe have to say about this?
Every day's a party with the Gophers special teams players.
Twins players apparently really like flashing peace signs.
Yeah, we're not sure whose man that was either. But at least he missed it!
That's a very random assortment of mascots.