FOX Sports, NASCAR Productions introduce new documentary series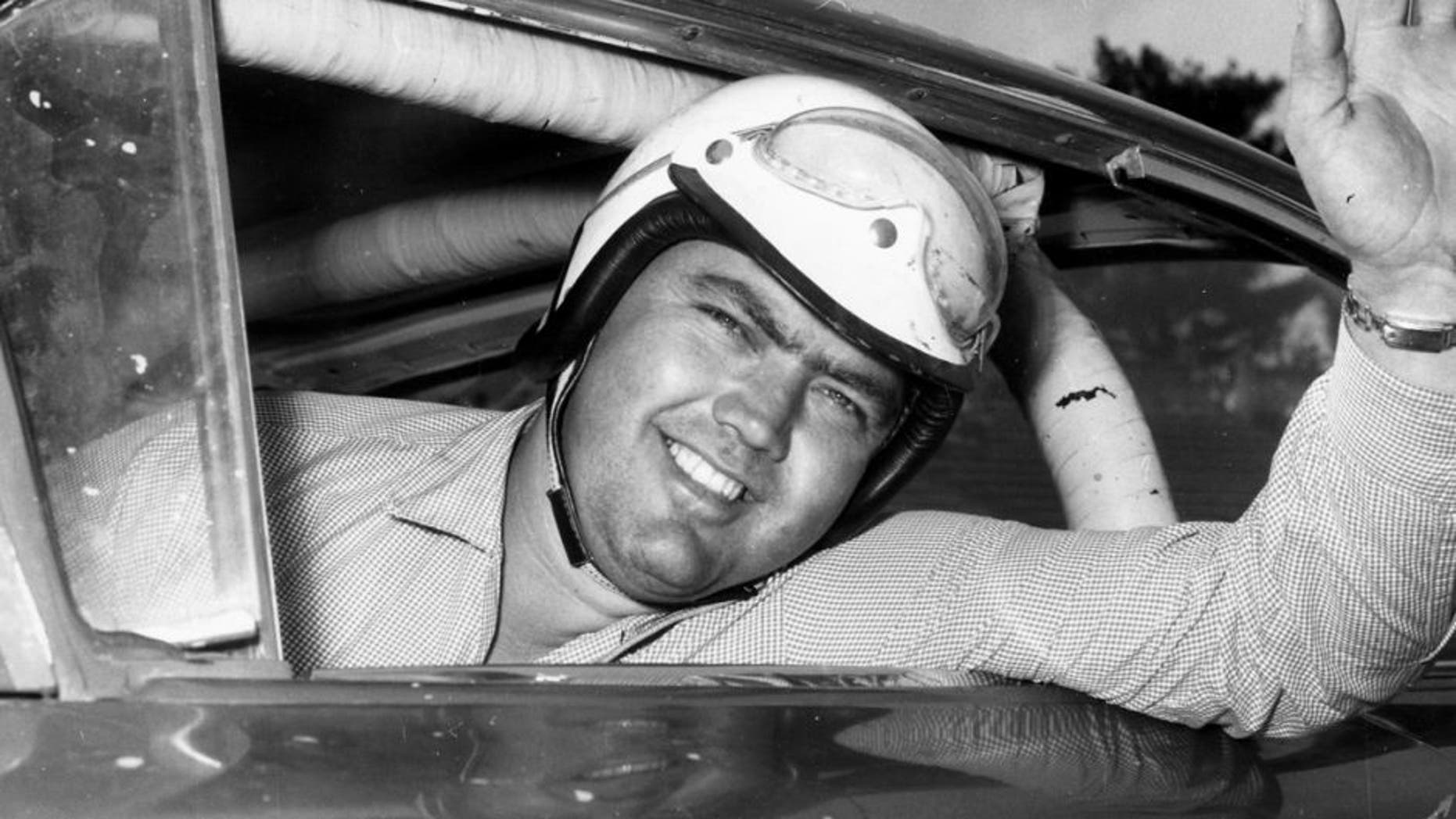 FS1 with NASCAR Productions will present, as a part of FS1's "NASCAR Race Hub," a new documentary short film series entitled "Beyond the Wheel" to offer an inside look at the sport's most interesting stories and traditions.
The documentaries further "NASCAR Race Hub's" expansion into dynamic storytelling, taking a new approach to explore pivotal moments and provide never-before-seen insights on influential NASCAR legends and fascinating historical characters.
Premiering Wednesday evenings during "NASCAR Race Hub," the first film will launch Sept. 23 on FS1 at 6 p.m. ET.
The four-part documentary short film series is comprised of the following themes:
? "Chasing Davey" follows Robbie Allison, son of former NASCAR star Davey Allison, as he seeks a connection with his late father by participating in the sport Davey loved
? "The Kiss" details the once legendary trophy girls and iconic Victory Lane kiss, and how the tradition has evolved through the decades in response to America's changing values
? "The Last American Hero is Junior Johnson, Yes!" pays homage to the 1965 landmark "Esquire" article written by journalist Tom Wolfe that introduced the country to stock car racing, the New South and one of NASCAR's most infamous outlaw heroes -- Junior Johnson
? "White Knight" explores the story of the man many consider to be the winningest race car driver in history, Dick Trickle, who took home victories in an estimated 1,200 races and became NASCAR's Rookie of the Year at age 48 before tragically ending his life in 2013
The subsequent three films in the "Beyond the Wheel" series air on Sept. 30, Oct. 7 and Oct. 21, respectively (6 p.m. ET). Each documentary will also be available via FOX Sports GO, the critically acclaimed app that provides live streaming video of FOX Sports content at home or on the go, or on FOXSports.com following its on-air premiere.