FOX Sports FanView driver channels to focus on Earnhardt Jr., Keselowski in Texas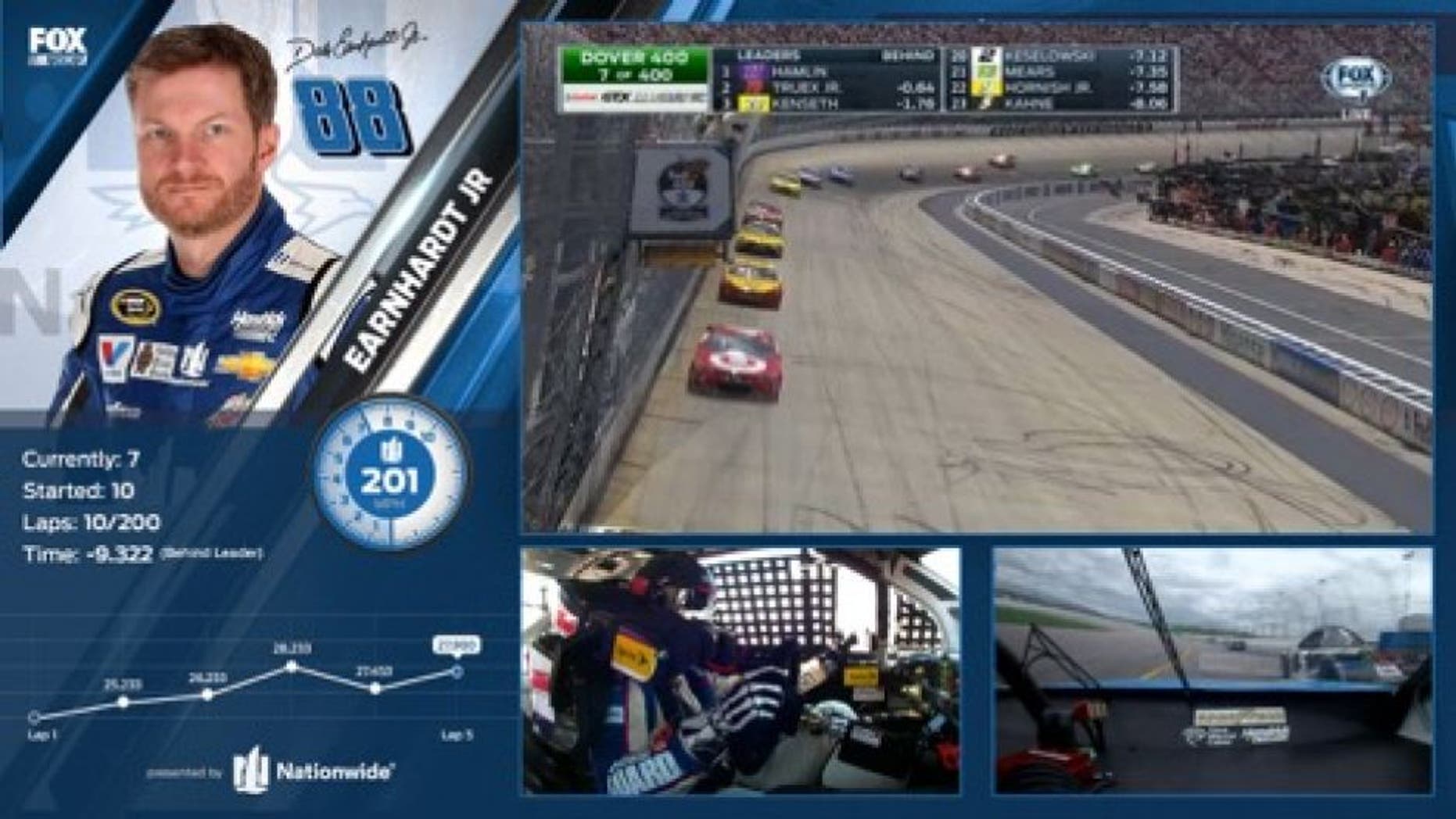 FOX Sports offers multiple FanView driver channels from this weekend's NASCAR events at Texas Motor Speedway, headlined by 13-time Most Popular Driver, Dale Earnhardt Jr.
Available through FOX Sports GO, the authenticated app that streams live FOX Sports content, FanView driver channels deliver multiple camera angles -- including in-car, on-track and pit road -- full graphics packages and team radio audio.
Earnhardt's FanView channel is available for both his NASCAR XFINITY Series entry on Friday and his NASCAR Sprint Cup Series ride on Saturday. Driver channels for former Cup champion Brad Keselowski (Friday) and a driver TBD (Saturday) also are available.
FOX Sports offers 17 hours of live, primetime NASCAR programming this weekend from Texas Motor Speedway, including FS1's live NASCAR XFINITY Series race coverage on Friday, April 8 (8:30 p.m. ET), culminating with NASCAR Sprint Cup Series race coverage on Saturday, April 9 (7:30 p.m. ET) on FOX.