FOX NASCAR reporter Jamie Little pays tribute to the late Dan Wheldon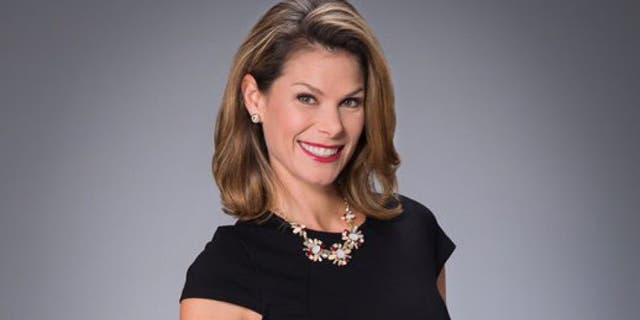 People who work in racing are a close-knit bunch, and not just the drivers, either. If you've worked in any capacity in this sport for a long time, you build relationships and become friends with others in racing. You're all part of the traveling circus.
Dan Wheldon was one of the top IndyCar Series drivers of his generation, winning the championship in 2005 and the Indianapolis 500 twice. Tragically, Wheldon was killed in a crash at Las Vegas Motor Speedway on Oct. 16, 2011.
Saturday morning at the track, FOX reporter Jamie Little paid tribute to her fallen friend with a plaque at the site of his fatal crash.