Four-star CB makes official visit to Florida State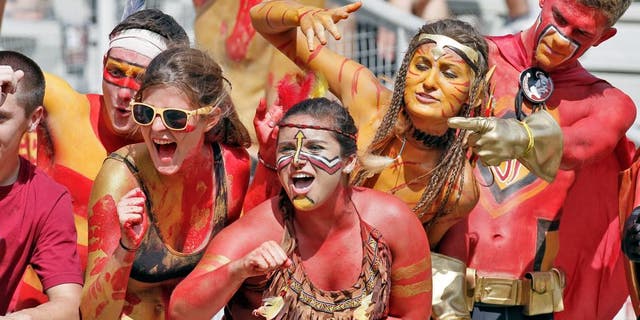 Four-star cornerback Carlos Becker made an official visit to Florida State over the weekend and the feedback was positive.
At 6-2, 185 pounds, Becker, who hails from Kissimmee, Fla., has great size for a corner and is rated the 39th-best player in the state of Florida for the class of 2016 by 247Sports.
Becker, who according to Scout, was hosted by star safety Derwin James, a rising sophomore, said the coaching staff envisions him playing many roles for the Seminoles.
Per Scout.com: