Former WR Alexander to be inducted into Missouri Hall-of-Fame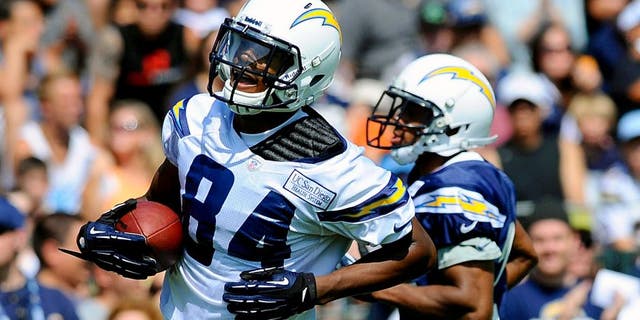 On Tuesday, Missouri announced that six former athletes have been chosen for induction into the Mizzou Intercollegiate Athletics Hall of Fame.
The class of 2015 will be honored formally on Feb. 25 at Memorial Stadium in Columbia. One of the honored members includes former football standout Danario Alexander.
Throughout his injury-riddled career at Mizzou, Alexander managed to put up some gaudy numbers. He became a First-Team All-American with an exceptional senior season in 2009. Alexander led the nation with 1,781 receiving yards and 113 receptions. He also hauled in 14 touchdown passes. All three marks broke preexisting Missouri records.
To this day, Alexander holds the school record with 2,778 receiving yards.
A former member of the San Diego Chargers and St. Louis (now Los Angeles) Rams, Alexander took to Instagram to offer personal gratitude to many for his denotation as a Hall-of-Fame member.