Former QB Ryan Leaf released from Montana prison after serving time for violating probation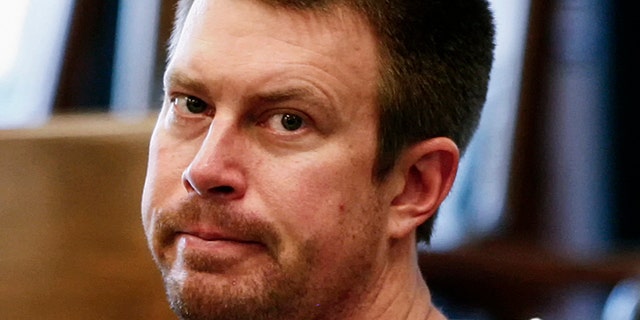 GREAT FALLS, Mont. – Former quarterback Ryan Leaf has been released from a Montana prison.
Judy Beck, a spokeswoman for the Montana Department of Corrections, tells the Great Falls Tribune (http://gftrib.com/1yhqEHH ) that Leaf was released Wednesday and is now being supervised by probation and parole officers in Great Falls.
The former San Diego Chargers and Washington State player has served more than two years in prison after breaking into a home near Great Falls in 2012 to steal prescription pills.
The Montana conviction violated his probation in Texas on 2008 charges of fraudulently obtaining a controlled substance. A Texas judge sentenced Leaf to five years, but gave him credit for time served.
Texas authorities can still extradite Leaf if they choose.
___
Information from: Great Falls Tribune, http://www.greatfallstribune.com