Former Premier League player dies in police tasering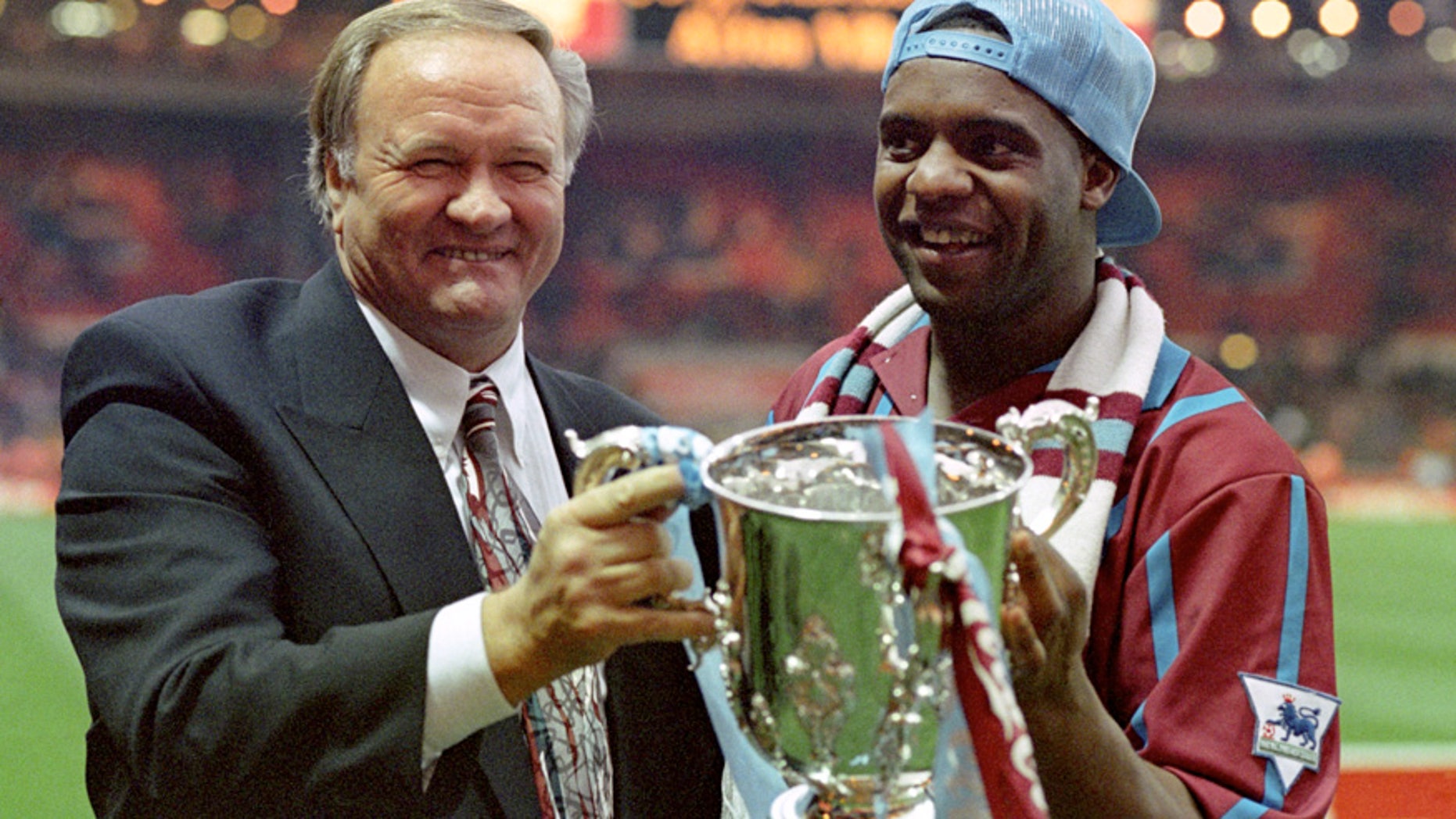 Former Aston Villa footballer Dalian Atkinson has died after he was shot by a police stun gun in Shropshire early on Monday morning.
Officers were called to a property, believed to be his elderly father's house, in Meadow Close, Telford, after concerns "for the safety of an individual" were raised.
West Mercia Police said the 48-year-old man was given medical treatment after being hit by a Taser, but died around 90 minutes later.
Atkinson was thought to have been visiting his 85-year-old father, who reportedly said that his son was agitated.