Former Patriots tackle Sebastian Vollmer says he plans to retire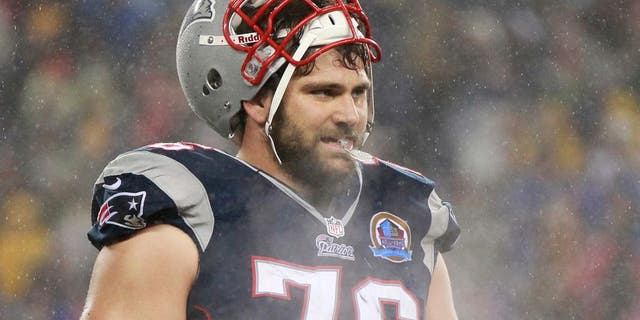 Former New England Patriots right tackle Sebastian Vollmer missed all of last season due to a hip injury after playing 88 games since being a second-round pick in 2009. Now, hes hanging up his cleats after eight years in the NFL.
Vollmer said on SiriusXM NFL Radio on Tuesday that he plans to retire, ending his football career. He also revealed that hes lost 75 pounds as a result of the injury, which certainly played a role in his decision.
The 32-year-old was a starter for the Patriots when healthy, but injuries limited his production throughout his career. He missed 10 games in 2011 and another eight in 2013 before sitting out the entire 2016 season.
The Patriots released Vollmer in early-March, making him a free agent. He didnt have any reported visits with teams, so interest was seemingly low across the league. He retires a two-time Super Bowl champion despite the last one coming when he was on injured reserve.