Former Patriots second-round pick Ron Brace dies at 29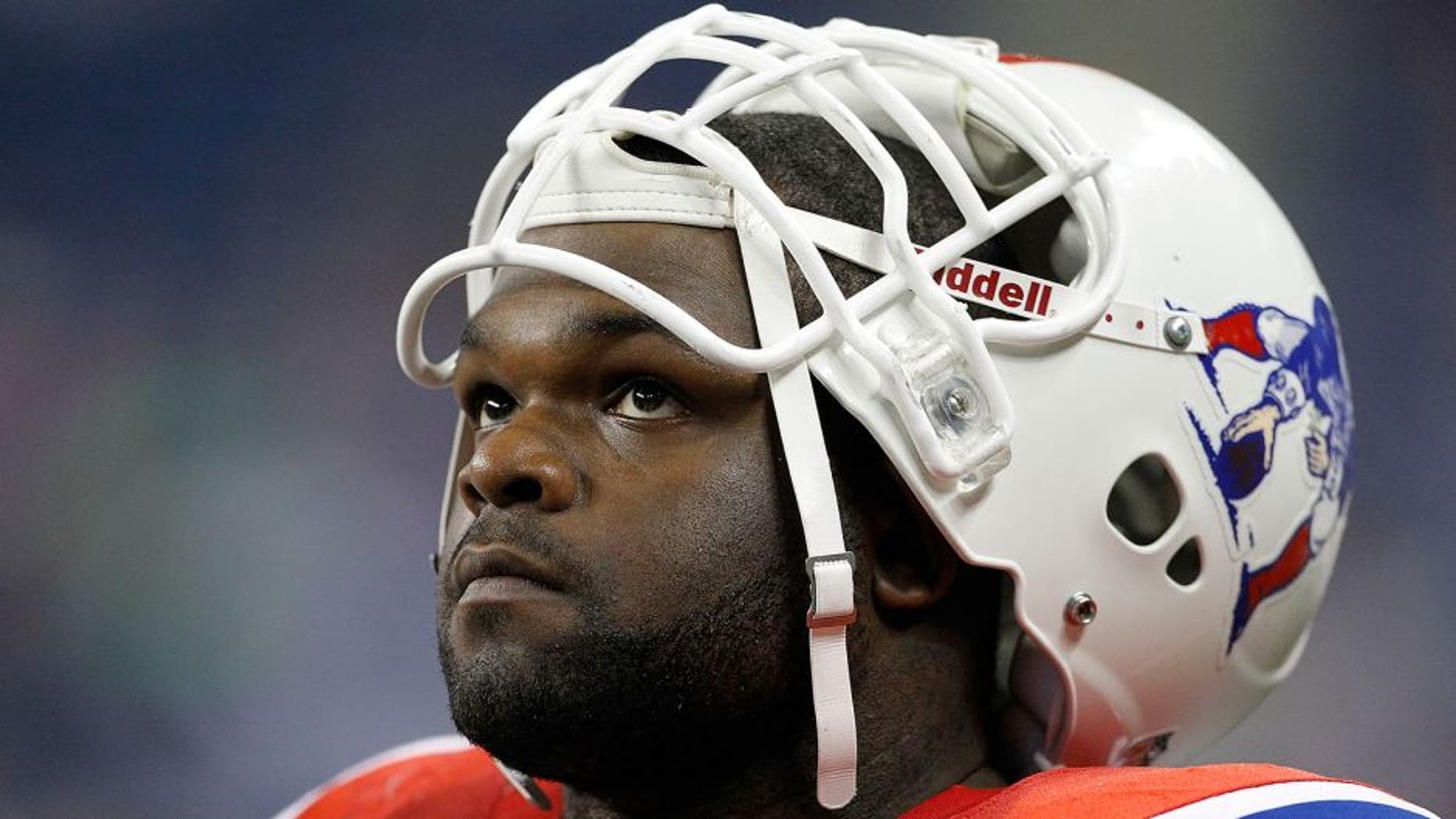 Former New England Patriots defensive lineman Ron Brace died Saturday at the age of 29.
Springfield (Massachusetts) Police Department confirmed the news and said there was no obvious cause of death or signs of foul play, and that the investigation is ongoing, according to Masslive.com.
Brace, a 6-foot-3, 330-pound tackle was selected by the Patriots in the second round of the 2009 NFL Draft out of Boston College. He played in 39 NFL games with New England before injury stuggles led to his release in 2012. He signed with the Redskins in 2013, but was released before the start of the regular season.
The Patriots released a statement following the news of Brace's death:
"We were deeply saddened to hear the news this morning of Ron Brace's death. Seven years ago tomorrow (4/25/09), we drafted Ron after his standout career at Boston College. During his Patriots career, the Springfield native was always eager to volunteer and give back in our communities, especially when those community initiatives were held in Western Mass. It is difficult to believe that someone so young and in the prime of his life is no longer with us. Our thoughts and prayers go out to Ron's family, friends and the many former teammates who will mourn Ron's passing."
His alma mater, in addition to former Boston College and New England teammates also shared their condolences on social media: