Former Packers lineman sells Super Bowl I ring to create college fund for grandkids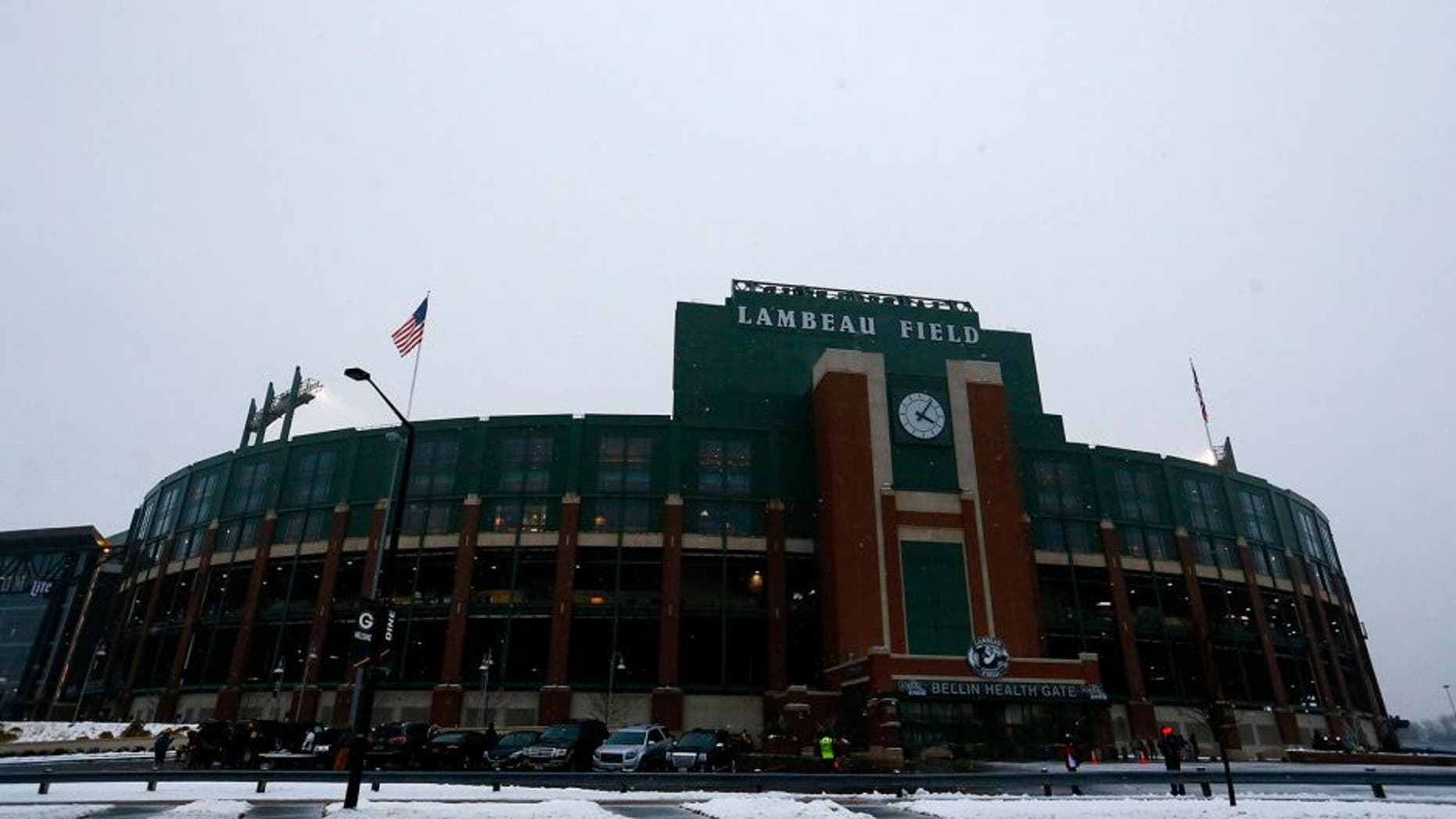 A piece of Green Bay Packers history has gone to the highest bidder.
Former Packers offensive lineman Jerry Kramer sold his ring from the first Super Bowl for more than $125,000. Kramer auctioned off 50 items, including his game-used jersey from Super Bowl I, which went for more than $45,000, according to the Green Bay Press-Gazette.
One item, though, was not up for auction: his Super Bowl II ring. Kramer said that ring means too much to him.
After turning 80 in January, Kramer decided he wanted to put together a college fund for his five grandchildren. The proceeds expected to come out of the auction were $350,000.
Not bad for some memorabilia that has been lying around for 50 years.