Former NHL goalie finds his long-ago stolen mask on eBay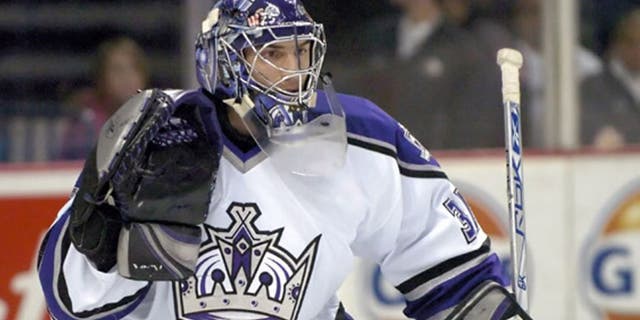 Former NHL goalie Mathieu Garon, who spent two seasons as a netminder for the Los Angeles Kings beginning in 2005, found an interesting auction item on eBay on Tuesday -- a goalie mask stolen from him a decade ago.
Here's Garon's tweet about the item:

That reads like Garon is over it but the seller stepped into the fray claiming he himself had purchased it on eBay and had no idea it had originally been stolen.
It may take a long time but it seems like eBay is a veritable "lost and found" bin for professional athletes. Or in some cases, "stolen and found."