Former NFL DE hilariously pulls curtain back on absurdity of Scouting Combine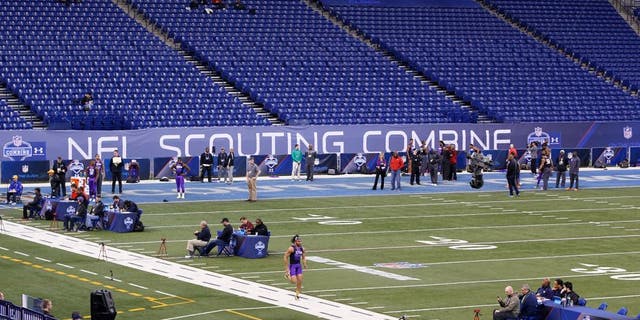 Austen Lane played in the NFL from 2010-14. The defensive end out of Murray State was drafted by Jacksonville and totaled 66 tackles and three sacks in three seasons as a Jaguar.
It seems Lane vividly remembers what he went through at the NFL Combine before getting drafted.
It's not all about 40 times and how high you can jump at the combine. It's all about scouts asking college kids ridiculous questions.
Lane, with an excellent use of GIFs, revealed some of the more wacky questions he was asked at the combine.