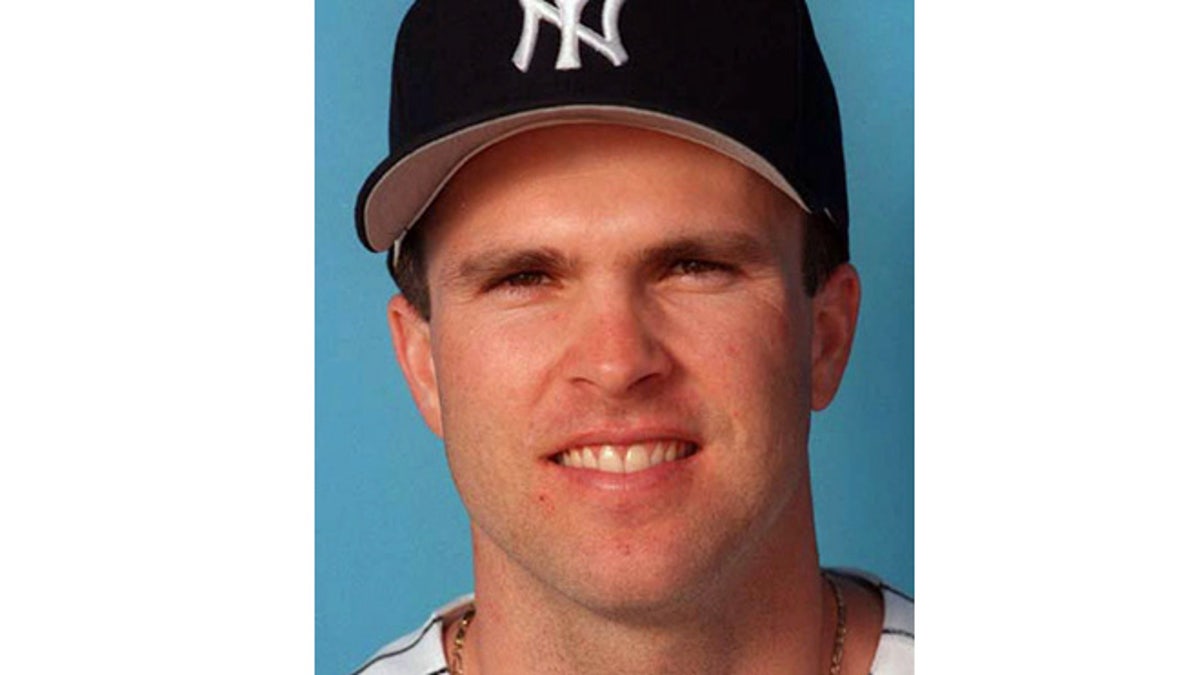 Former major league outfielder Chad Curtis has been found guilty on charges that he inappropriately touched teenage girls.
A jury in Michigan's Barry County returned its verdict Friday. Curtis faces up to 15 years in prison. Sentencing will come at a later date.
The 44-year-old Curtis was convicted of six counts of criminal sexual conduct.
Prosecutors say he touched girls between the ages of 13 and 16 last year when he was a volunteer weight-room strength trainer at an area high school.
The jury heard from three of victims who took the stand Tuesday. One victim claimed during Labor Day 2011 Curtis pushed up her shirt and sports bra, kissed her breast, and then put his hand under her spandex and on her genitals, WoodTV.com reported.
"I was scared. I was petrified. All of a sudden he was pulling my shorts off," the victim said.
Another victim said Curtis touched her inappropriately during a physical therapy session, WoodsTV.com reported.
"I trusted Mr. Curtis, I didn't know he would do something like that," she said.
Between 1992 and 2001, Curtis played for the then-California Angels, Detroit Tigers, Los Angeles Dodgers, Cleveland Indians, New York Yankees and Texas Rangers. He won two World Series rings with the Yankees.
Defense lawyer David Dodge had said Curtis denied any criminal wrongdoing.
Click here for more from WoodTV.com.
The Associated Press contributed to this report.