Former MLB Star Magglio Ordóñez To Run As Mayoral Candidate In Venezuela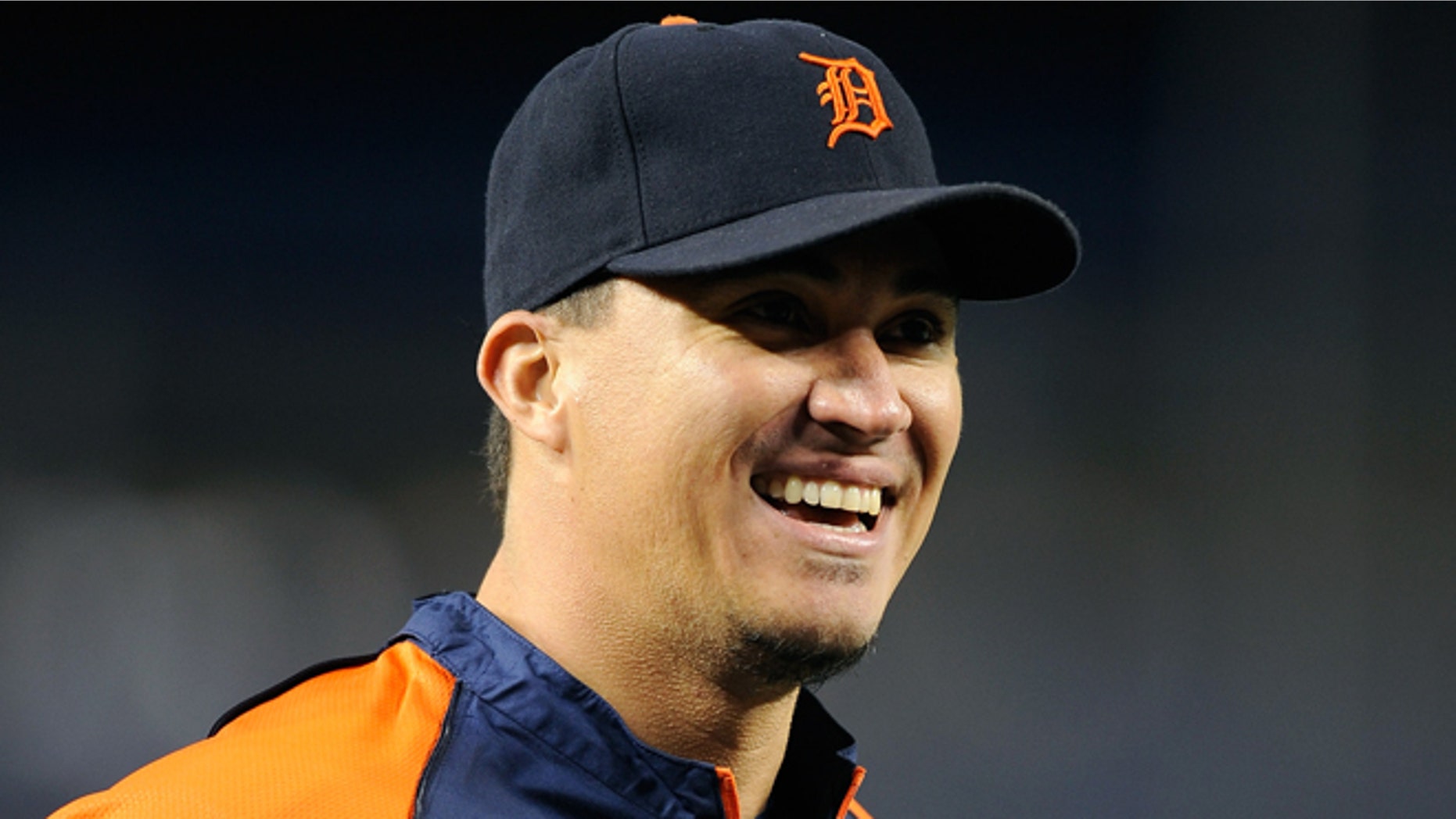 Magglio Ordóñez has accomplished many things in life. He's been selected six times to the Major League Baseball All Star Team, won three Silver Slugger Awards and taken home the 2007 American League batting title.
The 39-year old former MLB star now wants to add mayor to list of his accomplishments as he runs for the post in the Venezuelan town of Puerto La Cruz.
With a population of around 500,000 and located 186 miles from his birthplace in the capital of Caracas, Ordóñez moved to the town shortly after his retirement in 2012.
The multimillionaire ballplayer is a well known supporter of the "21st Century Socialism" touted by late Venezuelan leader Hugo Chávez and will run for the mayoral post as a member of Chávez's United Socialist Party.
"We invite our major leaguer, Magglio Ordóñez, to hit a grand slam in Puerto La Cruz," said Venezuelan President and Chávez successor Nicolás Maduro, according to Bloomberg Businessweek.
Earning an estimated $133 million during his 15-year career in the MLB, Ordóñez has praised Chávez's socialist vision and apparently took out political ads in Venezuela in 2009 that proclaimed "the best of the revolution is yet to come."
His support of the so-called Chavista movement led to some Venezuelans to boo Ordóñez during his appearance on Team Venezuela in the 2009 World Baseball Classic in Miami.
But during stints of the Chicago White Sox and Detroit Tigers, Ordóñez was a fan favorite, who batted .312 with 186 doubles, 107 home runs and 533 RBI in 847 games with the Tigers.
"When you're talking about a true professional, you're talking about Magglio Ordóñez," Tigers general manager Dave Dombrowski said during Ordóñez 's retirement press conference. "And, for me, it's been a treat – as I'm sure it has been for all Tiger fans – to watch Magglio play for us the last seven seasons."
Follow us on twitter.com/foxnewslatino
Like us at facebook.com/foxnewslatino