Former MLB outfielder Walt 'No Neck' Williams dies at 72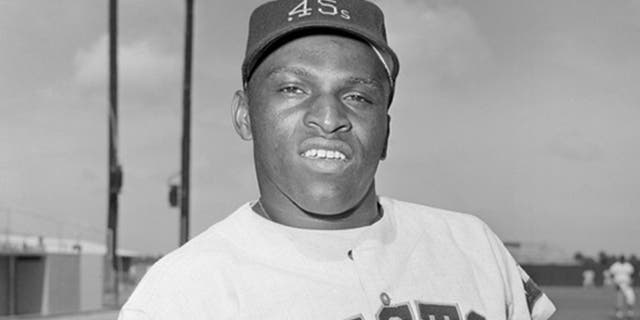 NEWYou can now listen to Fox News articles!
Former outfielder Walt William, better known by the nickname 'No Neck', died Saturday in Abilene, Texas at the age of 72 due to a heart attack, according to his wife, Ester, via The New York Times.
Williams made his MLB debut with the Houston Colt .45s (now Astros) in 1964, appearing in 10 games. The bulk of his 10-year career was with the Chicago White Sox from 1967 to 1972, with stops in Cleveland and with the Yankees in the last three years of his career.
Known as an aggressive hitter during his career, Williams played with hustle and enthusiasm. He rarely walked, never more than 26 times in a season.
Despite his aggressiveness at the plate, Williams did not strike out much, only 211 times in his 10-year career over 2,555 plate appearances. He was more of an on-base hitter, only hitting 33 home runs over the course of his career.
According to his wife, Williams claims his physical appearance of a short neck came about from botched vaccination when he was a child. The nickname 'No Neck' came from his teammates in his early days of pro baseball.
"He didn't like the name much at first," Ester Williams recently told The New York Times. "But he was stuck with it."