Former MLB All-Star Pascual Perez Murdered in his Dominican Republic Home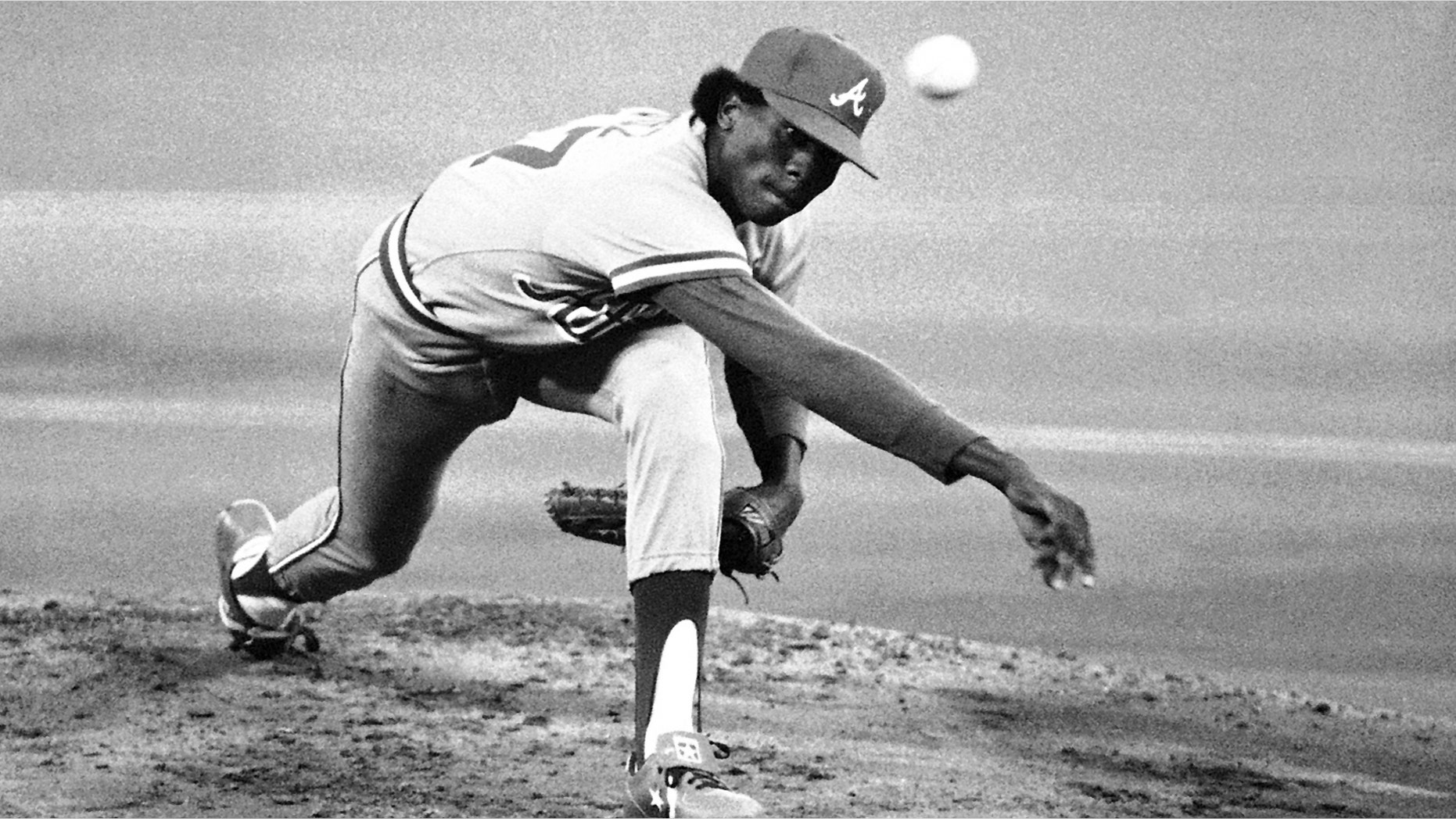 Santo Domingo – Former MLB All-star Pascual "CUTA" Perez was found stabbed to death at his home in his native Dominican Republic Thursday morning.
The 55-year-old former Atlanta Braves pitcher is believed to have been the victim of a premeditated home invasion robbery.
A statement from Dominican police states that several people attacked Perez in his home near the country's capital of Santo Domingo.
According to reports from one of the country's leading local newspapers, Listín Diario, Perez was set to receive part of his MLB pension on the day of his death.
Because of this knowledge, the prosecutor on the case, Joel Baldemiro Peña, said he believes the act was premeditated.
The body was discovered by Perez's eldest son's mother, Maritza Montero. When police arrived at the scene, Perez's home had been ransacked and it appeared that the perpetrators were looking for money and other belongings..
Even though he lived alone, Perez had kidney problems that forced him to undergo dialysis three teams a week.
The victim's brother, Mélido Perez, told local news that Perez was attacked by people he knew personally because the suspects new the exact day the former MLB player was to receive a $4,000 check.
Perez made his major league debut in 1980 with the Pittsburgh Pirates. During his 11-year stint in the majors, Perez donned the uniforms of the now defunct Montreal Expos and the New York Yankees.
But it was during his time with the Braves that garnered the pitcher the most attention.
In 1982, Perez was dubbed "Perimeter Perez" when he got lost on I-285 while driving himself to a game on a day he was scheduled to start.

Just a year later, he made the All-Star team after he went 15-8 with a 3.43 ERA for the Braves.
Follow us on twitter.com/foxnewslatino
Like us at facebook.com/foxnewslatino