Former MLB ace Dwight Gooden reportedly evicted from New Jersey mansion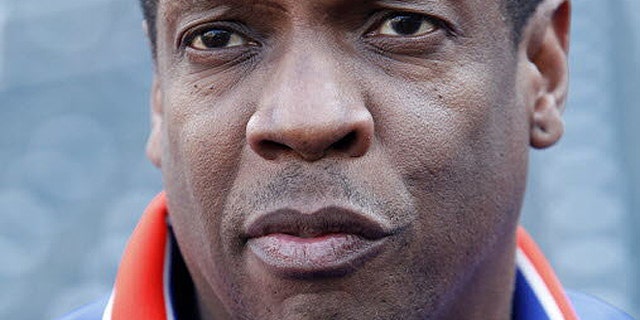 Former Major League Baseball ace Dwight Gooden has reportedly been evicted from a New Jersey mansion after not paying rent for months.
Gooden, who moved into the $4,500 per month luxury home in September 2011, had not been living in the home with his estranged wife since July. After Gooden moved out, his wife and two children stayed but no one paid the rent, TMZ.com reports.
Owners of the property filed legal documents against Gooden demanding the back rent plus penalties, reportedly totaling nearly $19,000. The Gooden family were evicted on July 11 and it's unclear where they're living now.
Gooden, 48, was named the National League's Rookie of the Year in 1984 at just 19 years old and won the Cy Young Award a season later. But by age 27, Gooden was a shell of his former self after years of drug and alcohol abuse. He retired in 2001 and was later arrested for several drug and alcohol-related offenses. He also served seven months in prison in 2006 for violating his probation by using cocaine.