Former Mets outfielder Dykstra seeks to withdraw no contest plea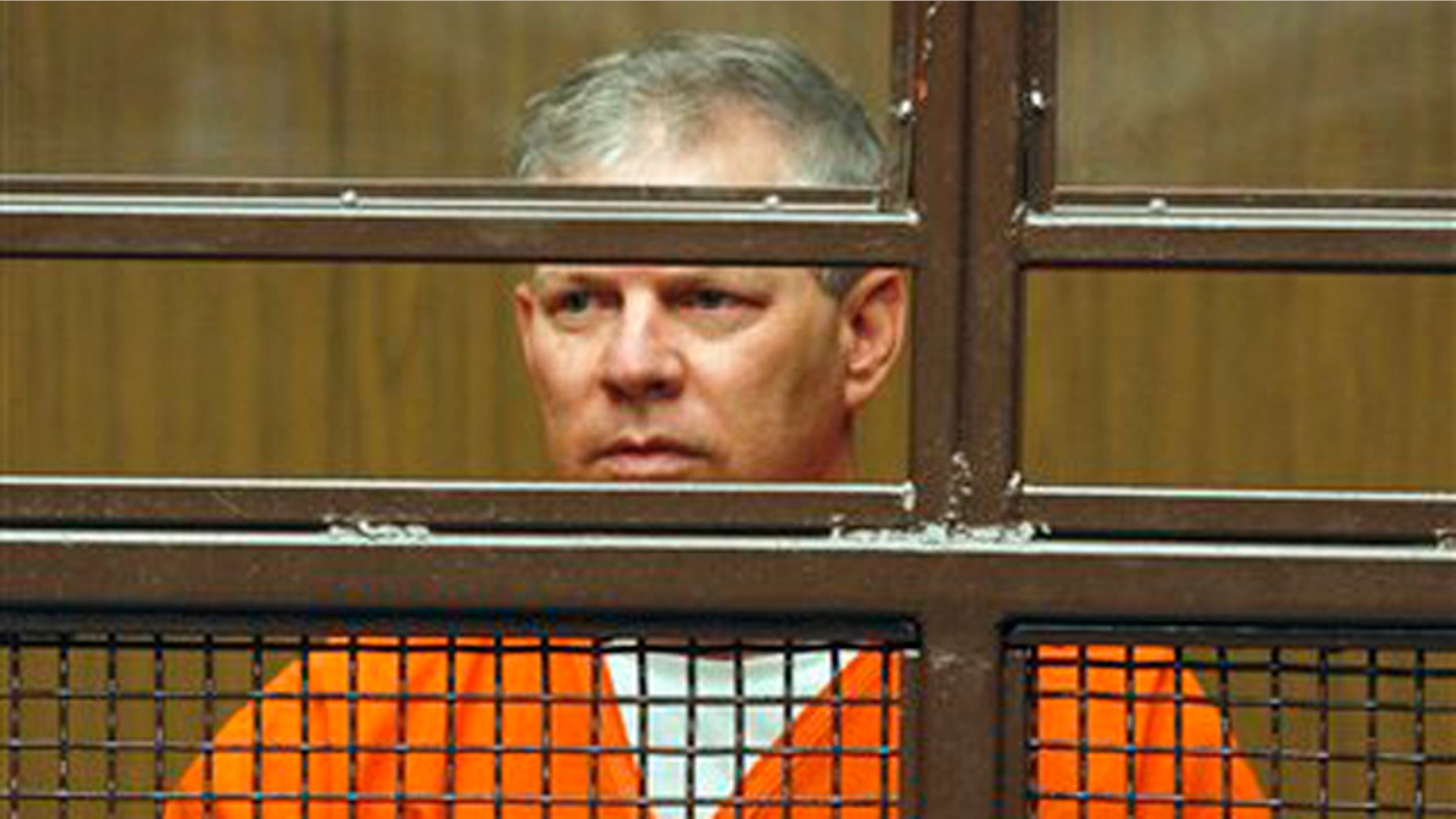 Former New York Mets outfielder Lenny Dykstra may be sentenced on Monday if a judge rejects his motion to withdraw a no-contest plea on charges of grand theft auto and providing a false financial statement.
Dykstra, 49, is seeking to withdraw his plea but faces up to four years in state prison if it's not granted. Dykstra initially pleaded not guilty to 25 counts after police arrested him and found cocaine, Ecstasy and synthetic human growth hormone at his Los Angeles home last April.
Dykstra and two co-defendants are accused of trying to lease and then sell high-end cars from several car dealerships by claiming credit through a phony business. His accountant Robert Hymers pleaded no contest to one count of identity theft, while Christopher Gavanis pleaded no contest to one count of filing a false financial statement. They are both awaiting sentencing.
Dykstra changed his plea in October to no contest and in exchange prosecutors dropped 21 counts.
He has had a series of legal problems over the past year. He faces federal bankruptcy charges and is scheduled to stand trial this summer.
Dykstra, who bought a mansion once owned by hockey star Wayne Gretzky, filed for bankruptcy three years ago, claiming he owed more than $31 million and had only $50,000 in assets. Federal prosecutors said that after filing, Dykstra hid, sold or destroyed more than $400,000 worth of items from the $18.5 million mansion without permission of a bankruptcy trustee.
Dykstra also has pleaded not guilty to indecent exposure charges for allegedly exposing himself to women he met on Craigslist.
The ex-major leaguer has been in a sober living facility, according to court documents.