Former Mets executive claims she was fired for being pregnant and unwed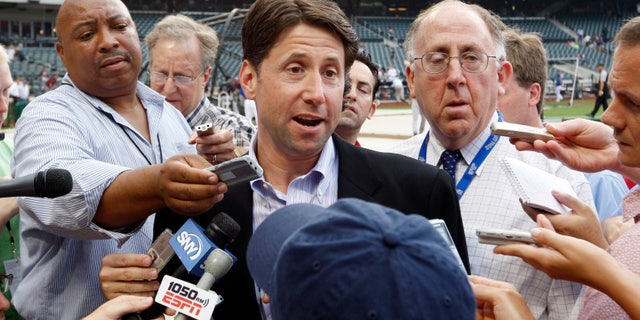 It's another beanball for the hapless Mets.
A former high-ranking franchise executive claims she was canned by the team because co-owner Jeff Wilpon, son of principal owner Fred, objected to her becoming pregnant out of wedlock, according to a stunning Brooklyn federal court lawsuit filed Wednesday.
Penn grad and former soccer player Leigh Castergine said Wilpon and the Mets dumped her from her powerful position as head of marketing and ticket sales last month because the bumbling owner was "morally opposed" to her out-of-wedlock pregnancy.
"He frequently humiliated Castergine in front of others by, among other things, pretending to see if she had an engagement ring on her finger and openly stating in a meeting of the Team's all-male senior executives that he is 'morally opposed' to Castergine 'having this baby without being married,'" the suit states.
"Wilpon told her that, when she gets a ring, she will make more money and get a bigger bonus," the suit states.