Former Hurricane, TV commentator Aaron Ward arrested in domestic incident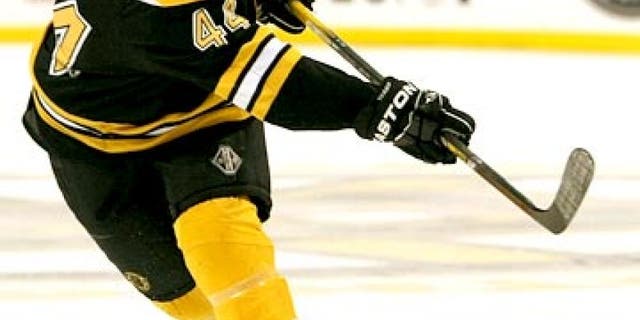 NEWYou can now listen to Fox News articles!
CARY, N.C. -- Authorities have arrested former Carolina Hurricanes player and TV analyst Aaron Ward following a domestic incident.
Capt. Don Hamilton with the Cary Police Department said police arrested Ward after responding to a house Friday. Hamilton says Ward was charged with assault on a female and interfering with emergency communications, both misdemeanors.
Hamilton said authorities initially cited Ward's wife, Kelly, for misdemeanor simple assault on him, but they rescinded the citation Friday afternoon after further investigation, and she faces no charges. Police did not ask for medical assistance.
Cary is near Raleigh, where Ward helped the Hurricanes win the 2006 Stanley Cup.
In a statement, TSN communications director Greg McIsaac said the TV network was "aware of the situation" and Ward wouldn't appear on-air "until further notice."