Former Giants Star Tiki Barber 'Devastated' at Being Snubbed by Every NFL Team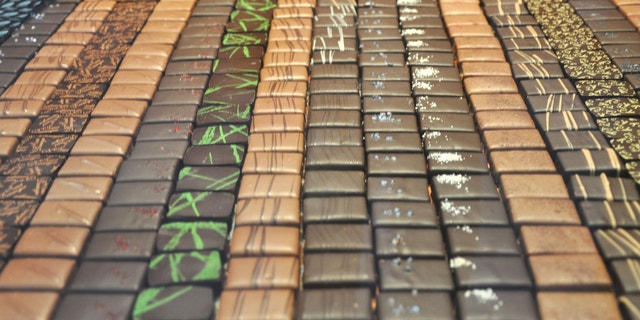 NEW YORK -- Former Giants running back Tiki Barber was said to be "devastated" that no NFL team expressed an interest in him following his return as a 36-year-old free agent, Sports Illustrated reports.
Barber, who led the NFL's backs in rushing-receiving yards in his final three pro seasons, filed papers in March to come out of retirement and was officially removed from the Giants retired list in late July.
But Barber's agent, Mark Lepselter, confirmed his expectations at landing a team after four years out of the game were not fulfilled by the time teams finalized their 53-man rosters for Week 1.
"We are flabbergasted that Tiki has not had an opportunity with any team, especially when rosters were at 90 players this year," Lepselter said. "I certainly thought some team would be intrigued to see what he had left in the tank."
Barber, who was drafted by Big Blue in the second round of the 1997 NFL Draft, announced the end of his playing days in October 2006, departing the Giants as the team's all-time leading rusher.
He reportedly got engaged last month to his girlfriend Traci Lynn Johnson, the 24-year-old former NBC intern for whom Barber left his wife, Ginny Barber, in 2009 when she was pregnant with twins.
His divorce is pending in the Manhattan Supreme Court, where the couple has bitterly battled over money issues.