Former Eagles coach claims Patriots may have stole signals in Super Bowl XXXIX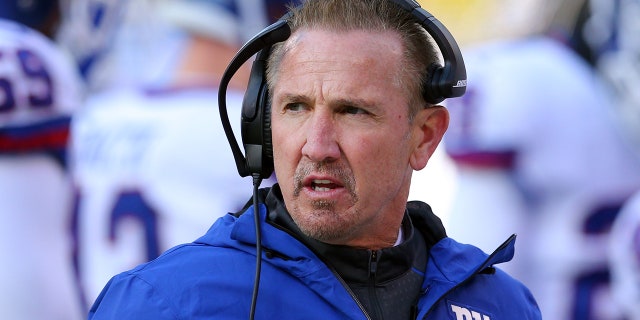 NEWYou can now listen to Fox News articles!
Former Philadelphia Eagles defensive coach Steve Spagnuolo said Monday in a radio interview that his defensive staff was suspicious the New England Patriots knew their signals during Super Bowl XXXIX.
Spagnuolo, a former Eagles linebacker coach and who most recently served as the New York Giants defensive coordinator, told Philadelphia radio station 97.5 The Fanatic the Patriots may have known about the play before it happened, according to the New York Post.
"The biggest thing we learned was make sure you have two signal callers, not one signal caller," Spagnuolo said. "Because they may have all your signals."
Spagnuolo said then-Eagles defensive coordinator Jim Johnson raised the issue during the Eagles' 24-21 loss to the Patriots in 2005.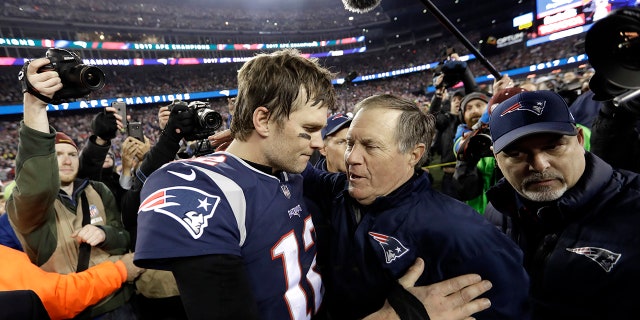 "I remember through the course of the game Jim saying, 'They're getting our signals. They know when we're blitzing … try to hide it, etc. etc.' I remember distinctly thinking 'Jim I don't think that's true.' Now I'm not saying this to him, because I don't want to upset him. I'm saying it to myself. 'I don't think so Jim, just concentrate on calling the game,'" he said.
Spagnuolo said he went back to the tape after the game and his suspicions were confirmed. He said that he kept the suspicions in the back of his mind when he was on the Giants' staff during Super Bowl XLII in 2007 when the Giants upset the undefeated Patriots.
Two years after the Patriots and Eagles initial meeting in the Super Bowl, New England was penalized a draft pick and coach Bill Belichick was fined $500,000 for filming New York Jets defensive coaches' signals from an unauthorized locations, the New York Daily News noted.
The Patriots were also accused of filming the St. Louis Rams' practice before Super Bowl XXXVI, but Belichick denied those accusations and were not penalized.