Former, current NHLers react to Al Arbour's passing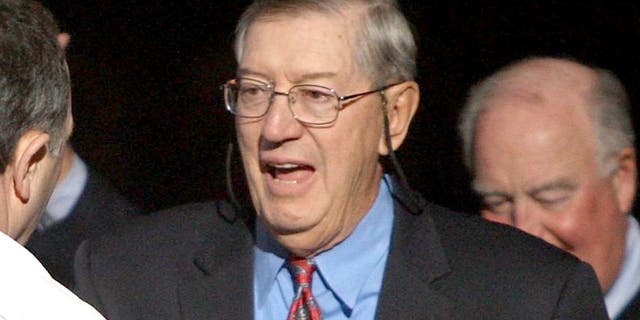 The sports world was quick to make itself heard after news broke that Hall of Fame coach Al Arbour died on Friday morning after a long illness. He was 82.
Arbour guided the New York Islanders to four consecutive Stanley Cups from 1980-83 during his first run with the club, which spanned from 1973-86. He complied a 740-537-223 record while coaching in 1,500 games with the club, with his wins and games coached totals trailing only Scotty Bowman (782, 1,607).
Here's a sampling of social media tributes in honor of Arbour:
(h/t New York Islanders)