Former Braves player Andruw Jones arrested on battery charge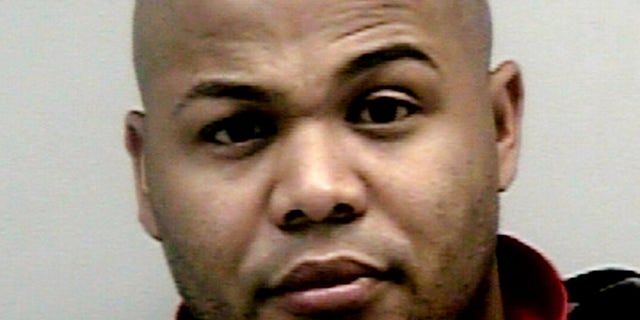 Former Atlanta Braves star center fielder Andruw Jones was free on bond after being arrested in suburban Atlanta on Christmas Day on a battery charge involving his wife, according to jail records.
The Atlanta Journal-Constitution reports that officers responded to a residence on Grey Moss Court near Duluth "in reference to a domestic dispute involving husband and wife," Gwinnett police said in a statement. After investigating the incident, police arrested Jones, 35, and charged him with battery.
The five-time All-Star outfielder was booked into the Gwinnett County jail around 4 a.m. and was released around 11 a.m. on $2,500 bond, jail records indicate. Further details were not immediately available.
Once one of the premier players in the big leagues, Jones, 35, broke in with the Braves in 1996 and played 12 seasons in Atlanta before signing with the Los Angeles Dodgers in 2008. He has since played for the Texas Rangers, Chicago White Sox and New York Yankees. Earlier this month Jones signed a one-year, $3.5 million contract with the Tohoku Rakuten Golden Eagles of Japan's Pacific League.
Jones, a career .254 hitter, had 434 career home runs over the span of 17 seasons in the majors.
The Associated Press contributed to this report.