Former Bonds Employee: I Saw Trainer Inject Home Run King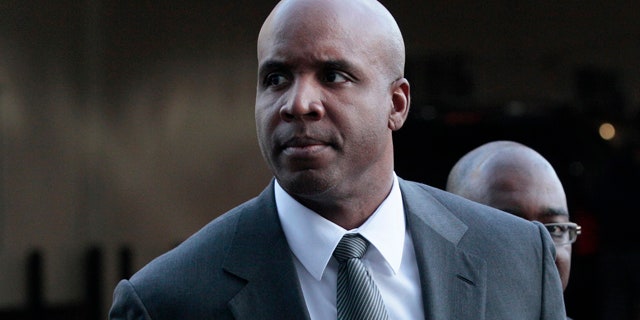 SAN FRANCISCO -- Barry Bonds' former personal shopper testified that she witnessed the slugger's private trainer inject Bonds in the belly button before a road trip during the 2002 season.
Kathy Hoskins said Thursday she was in Bonds' bedroom packing his clothes for the road trip when the seven-time NL MVP and trainer Greg Anderson came into the room. Anderson expressed concerns about her presence and Bonds said not to worry about Hoskins because "she's my girl."
Hoskins testified that she then watched Anderson inject Bonds. She said didn't ask about the injection, but Bonds volunteered that it was "a little something, something for when I go on the road. You can't detect it."
Bonds is charged with lying to a grand jury when he said no one other than his doctor every injected him with anything. He is also accused of lying when he testified that he never knowingly used steroids.