Former Bears lament current state of the franchise on Twitter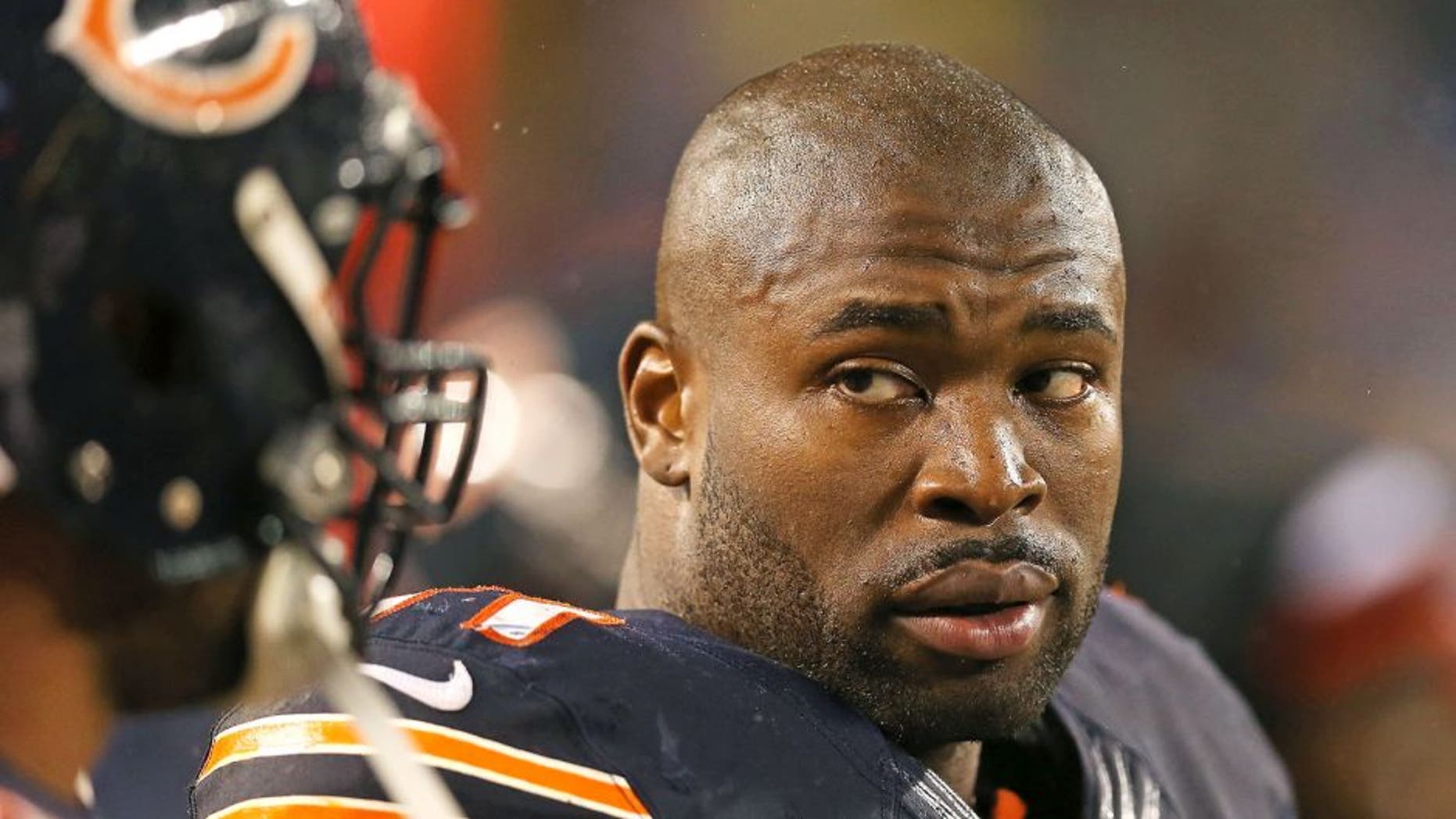 The Chicago Bears are doing a fine job of positioning themselves for the first-overall pick in next year's draft. They've lost their first three games, leading to the trade of All-Pro pass-rusher Jared Allen and presumably more players yet to be dealt.
The Bears have a rich tradition of success, so the current disorder is very disappointing to those who care about the team and its fortunes. This week, two former Bears expressed their discontent on Twitter.
Adewale Ogunleye, who played defensive end for the Bears from 2004-2009, broke his silence first, commenting on the mess previous coach Marc Trestman and general manager Phil Emery left in Chicago.
Israel Idonije, who played along Chicago's defensive front from 2004-2012, replied to his former teammate by turning Emery's name into a verb and describing the previous regime as a total disaster.
Ogunleye and Idonije combined to play 15 seasons with the Bears. Both players were members of the only Chicago team to make it to the Super Bowl since the turn of the century, so their harsh critiques on social media speak volumes about the current state of the franchise.