Former bank robber charged with Bayern Munich bomb threat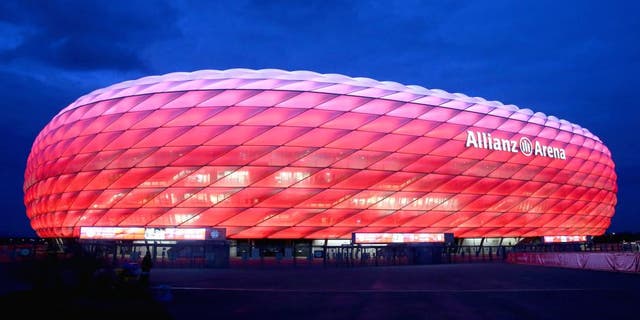 A former bank robber has been charged with attempting to blackmail Bayern Munich.
The man, who was known as 'the Broomstick Robber' in the 1990s, is alleged to have tried to extort millions in cash and diamonds from the Bundesliga club.
He is accused of sending letters containing threats involving bombs and drones to the league leaders twice earlier this month.
The notes were reported to have demanded 1million euros ($1.1m) in cash and another 2m euros ($2.2m) in diamonds.
Officers said a 63-year-old man was arrested in Munich on Monday. He has since appeared before a judge.
Authorities say he was previously sentenced to 13 years in prison on 17 counts of bank robbery.
The suspect is said to have a history of holding hostages and locking bank doors with a broomstick. He is reported to have bagged millions in cash.
German media has said Bayern have not released any statement.