Forget Kobe, Lamar Odom says he plans on playing again: 'I still got it'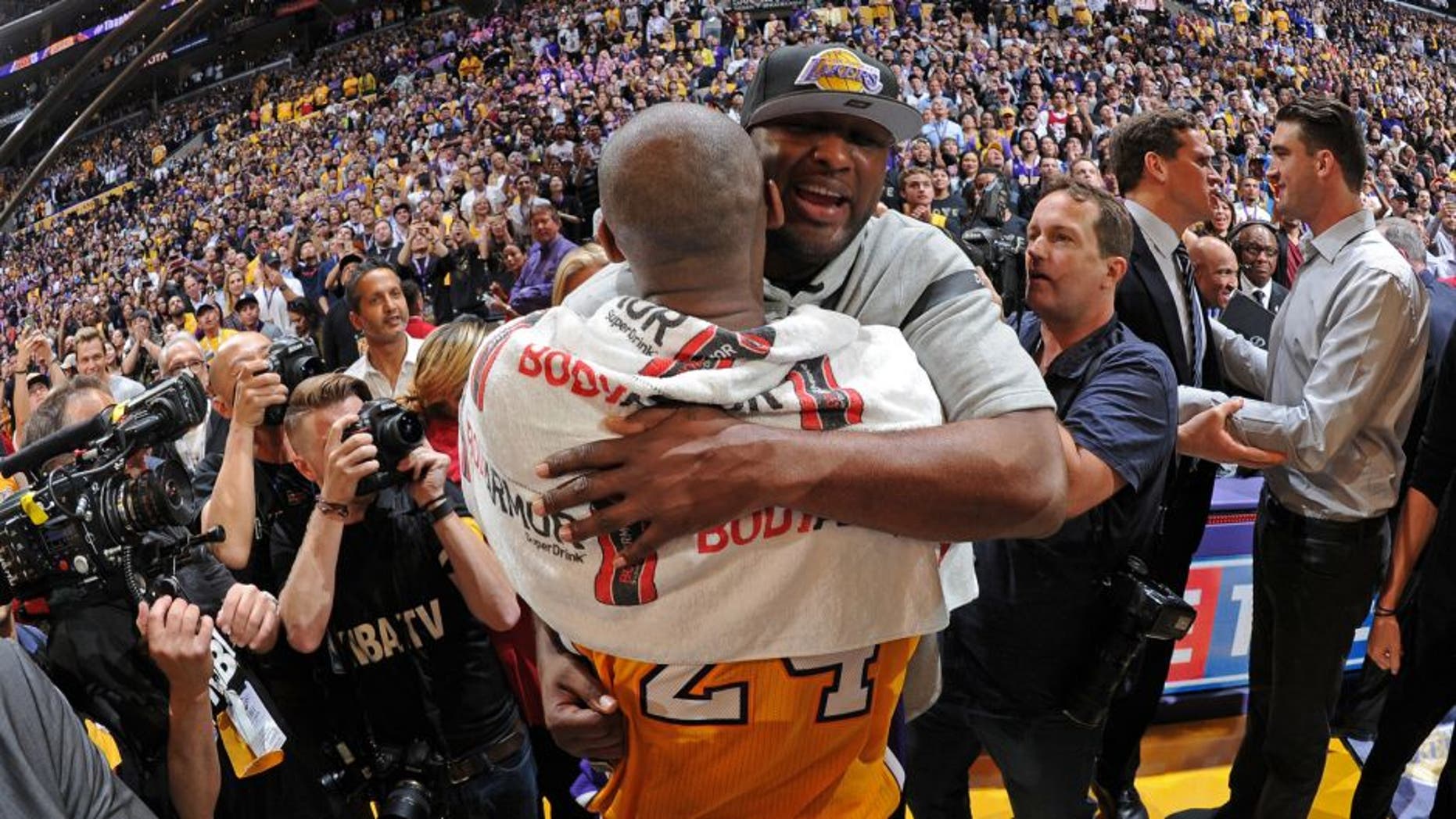 Kobe Bryant had a one-word answer for the question of whether he'd play in the NBA again: "Never."
After watching Bryant score 60 in his last game Wednesday night, Lamar Odom had a different answer to the question of his own comeback.
"Never been better," Odom told "Entertainment Tonight" when asked how he's doing, and revealed he plans on resuming his basketball career, despite the fact he's still recovering from several strokes and kidney failure, which he suffered in a drug overdose in October.
"I still got it," Odom told ET.
Odom, 36, has been out of the NBA since 2014 and hardly has played at all since 2013. His family and friends have been encouraged by his recovery, however, reports that he has resumed his hard-partying ways have renewed concerns for his health.