Food poisoning strikes Luxembourg, Belarus qualifier in doubt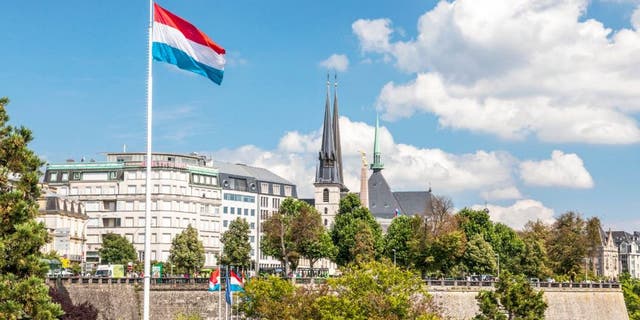 MOSCOW --
Luxembourg's European championship qualifying game against Belarus may be called off after 16 Luxembourg players were struck down with food poisoning.
Luxembourg Football Federation spokesman Marc Diederich told The Associated Press on Monday that the players suffered ''terrible stomachaches'' and spent hours in the bathroom after eating a meal of spaghetti bolognese Sunday evening at the team's hotel in the Belarusian capital Minsk.
The players were struck down almost simultaneously in the early hours of the morning and team doctors treated them with medicine and electrolytes, although none required hospital treatment. ''We have to wait for the evolution of the situation, how our players can train today, can they train at all,'' Diederich said by telephone.
With 16 of the 20 players in the squad affected, ''we are in close contact with UEFA'' about possibly rearranging Tuesday's Group C game and a decision is expected Tuesday, he added.
''We are aware of this issue. As it stands, the game will go ahead as scheduled,'' UEFA told the AP in an e-mailed statement.
The Belarusian team is waiting for clarification on the condition of the Luxembourg players, particularly to see whether they can train, before it takes a position on whether to reschedule, Belarusian Football Federation spokesman Alexander Aleinik said.
The food poisoning came a day after Luxembourg celebrated a rare competitive win, beating Macedonia 1-0 at home on Saturday. Belarus and Luxembourg are fourth and fifth respectively in Group C, both with four points from seven games and with little chance of qualifying for next year's tournament.