Flyers' prospect Sandstrom redeems himself after rough outing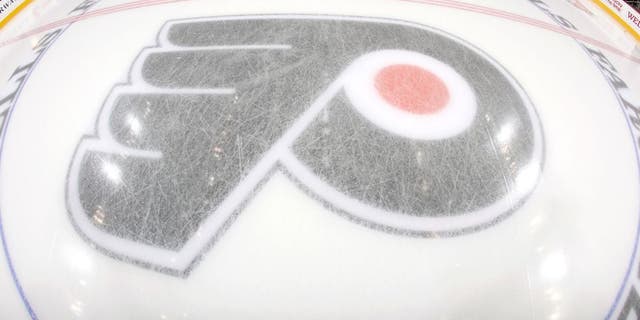 Philadelphia Flyers goalie prospect Felix Sandstrom rebounded from a disastrous outing to make 25 saves in Sweden's 5-2 victory over the United States on Thursday at the World Junior evaluation camp in Lake Placid, N.Y.
Sandstrom, who was a third-round pick of the 2015 draft, was ripped for 10 goals on 39 shots in Monday's 10-4 loss to the Americans. The 18-year-old is hoping to secure a spot on Team Sweden when it competes in the 2016 IIHF World Junior Championship in Helsinki, Finland, from Dec. 26-Jan. 5.
Sandstrom recorded a 2.63 goals-against average in 14 games for Brynas' junior club last season while compiling a 1.09 GAA in two contests on the senior side in the Swedish Hockey League.
"I want to take a place on the senior team, over in Sweden with Brynas," the 6-foot-2, 191-pound Sandstrom told the Flyers' website. "I also want to play in the (World Junior Championship) in Finland. I need to take some steps up, then come over here and play a year or so in American Hockey League."
(h/t Philadelphia Flyers)