Floyd Mayweather tops Forbes' list as highest-paid athlete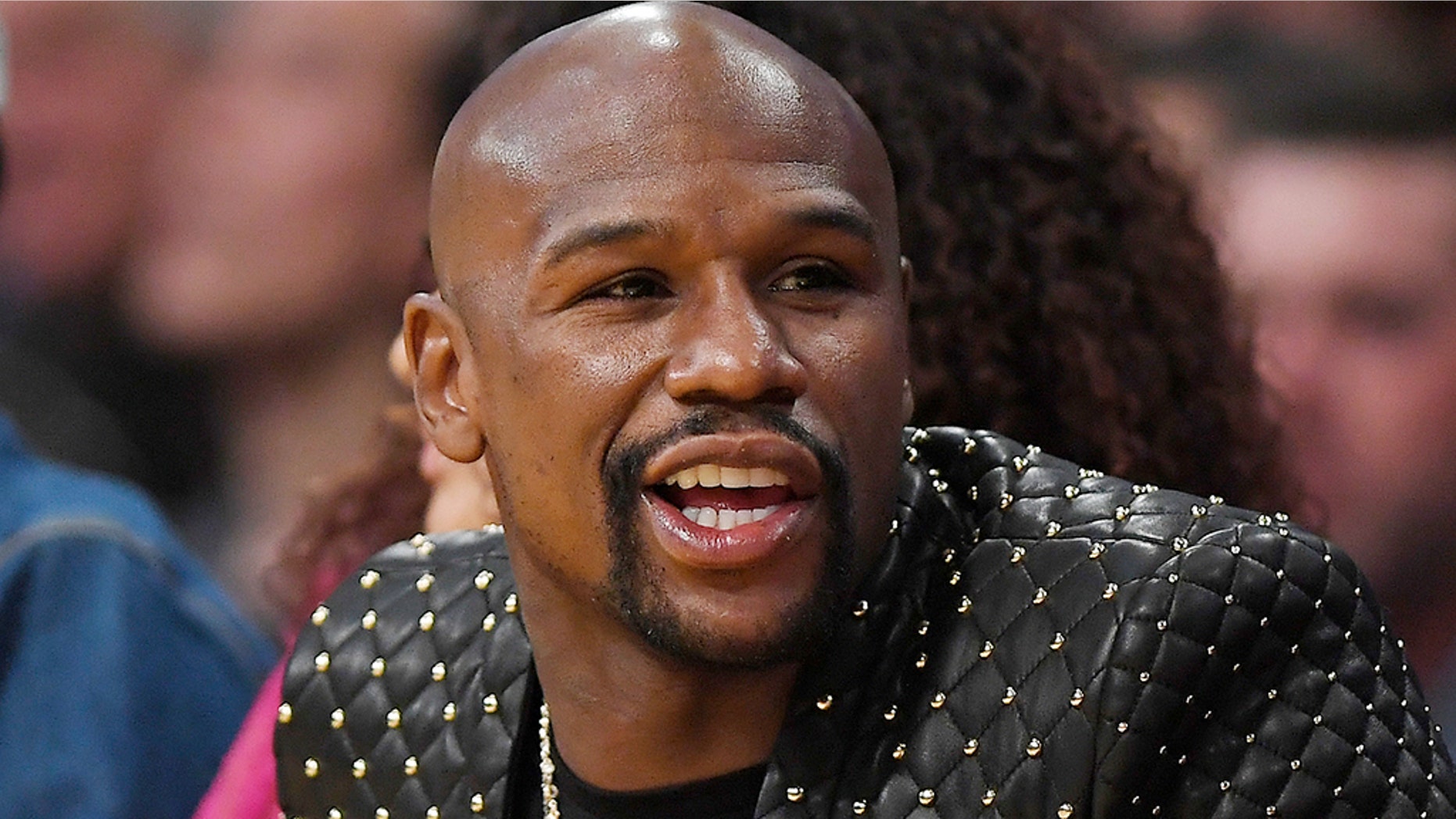 Boxer Floyd Mayweather is the richest athlete in the world — again.
That's according to Forbes magazine, which estimated the now-retired pugilist's annual income from June 1, 2017 to June 1, 2018 was at a whopping $285 million — $275 million of which was classified as "salary/winnings."
Mayweather now has been the highest-paid athlete four times in the last seven years.
Mayweather only boxed professionally once in 2017, defeating UFC star Conor McGregor via a 10th round technical knockout in an August clash. That bout saw less than 30 minutes of actual action inside the ropes.
"Congrats To All Of The Athletes Who Made The Forbes List," Mayweather wrote on Instagram following the release of the highest-paid athlete's list. "You All Are True Champions."
McGregor was ranked fourth with a total of $99 million in 2017 — $85 million of which was earned by fighting.
Soccer stars Lionel Messi, Cristiano Ronaldo and Neymar completed the top five with $111 million, $108 million and $90 million, respectively.
The lowest paid athlete on the list was basketball star Nicolas Batum with $22.9 million earned in the time frame.
The Associated Press contributed to this report.