Floyd Mayweather Jr. opens as heavy favorite over Conor McGregor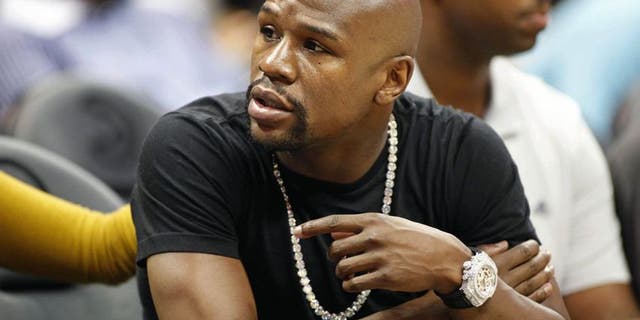 NEWYou can now listen to Fox News articles!
The Floyd Mayweather-Conor McGregor superfight is set for Aug. 26 in Las Vegas.
The early odds favor the undefeated Mayweather, who will bring a 49-0 record into the bout, which will be contested over 12 rounds at the weight of 154 pounds.
In layman's terms, you would have to bet $1,100 on Mayweather to win $100.
A similar bet on McGregor would return $700 profit.