Florida to go blue versus Tennessee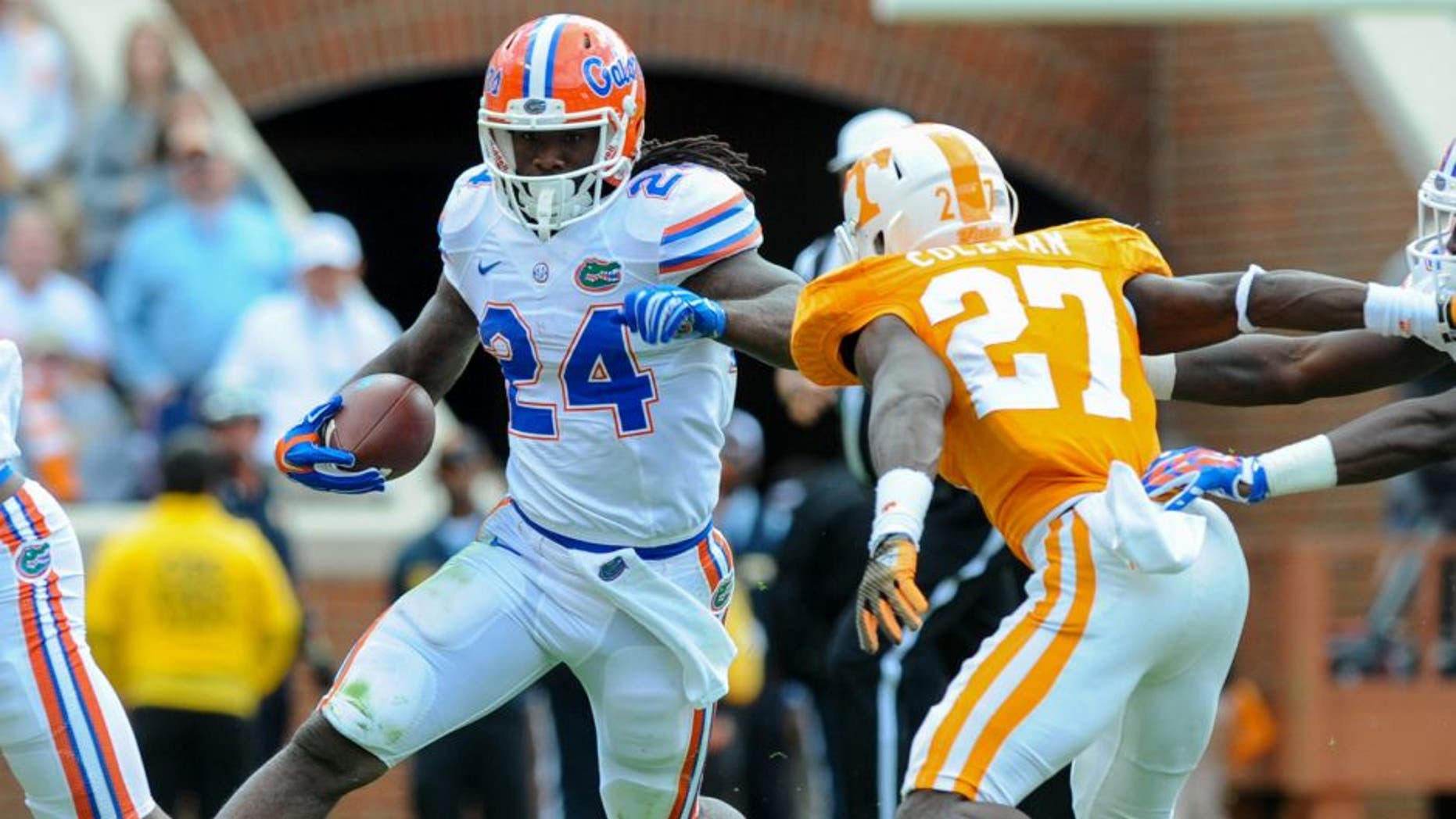 The rivalry between Tennessee and Florida is a fierce one. Nearly 100 years ago (1916) is when the two teams first faced off versus one another. Both programs have sustained great success over the years, and there was time in which the SEC East Division went through Gainesville and/or Knoxville. As a result, the pageantry surrounding this game is usually considerable, and carnival-like in nature.
This upcoming weekend, Florida will play host to Tennessee in The Swamp. A "blue out" will be in effect. Although Orange is part of Florida's color scheme, the home team is hoping to create a crystalline sea of blue within Ben Hill Griffin Stadium.