Florida State fans celebrate raucously after BCS win; Auburn fans stunned in last seconds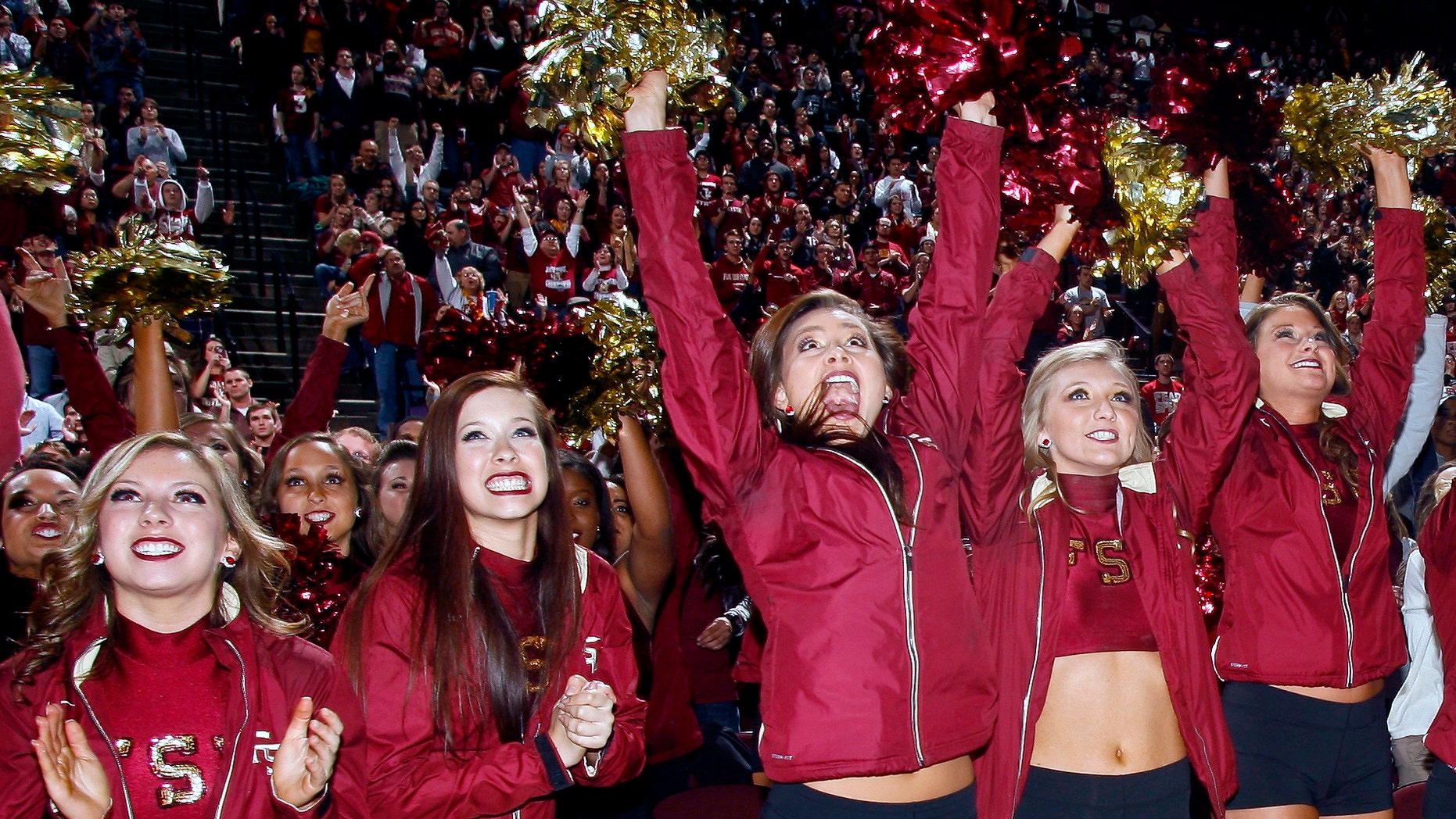 Florida State fans gleefully shouted and danced in raucous celebration after their top-ranked team roared back with fourth-quarter firepower, grabbing the BCS championship crowned despite early momentum by No. 2 Auburn.
Many pumped fists gleefully and shouted deliriously in Tallahassee, Fla., after Jameis Winston threw a 13-yard touchdown pass to Kelvin Benjamin with 13 seconds left as Florida State beat Auburn 34-31 Monday night.
In Tallahassee, two machines shot streams of confetti down on thousands of fans who jumped and danced in a civic center where they watched the game. For both sides, it was a tense finale after a game in which Auburn had much of the first-half momentum.
In Auburn, stunned fans emptied out of bars, some falling on their knees once the clock expired in Pasadena, Calif.
____
Reeves reported from Auburn, Ala., and Sears from Tallahassee, Fla.