Florida High School Track Athlete Dies After Collapsing at Practice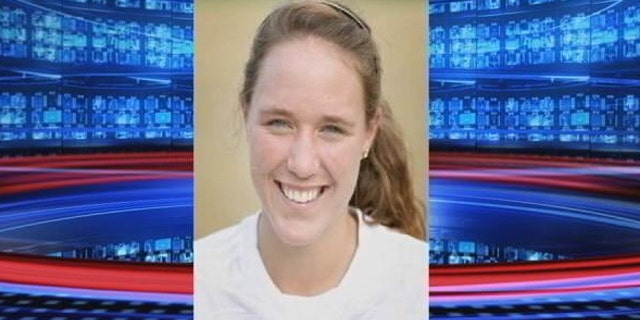 A Florida high school athlete who collapsed during track and field drills has died.
Eastside High School Assistant Principal James Sheppard says 17-year-old Sarah Landauer died early Wednesday at a Gainesville hospital.
"Sarah was an unbelievable athlete, but she was an unbelievable person and she set the bar high for all of us to compete and be a model person," Eastside boys soccer coach Ron Messick told the Gainesville Sun. "Just having her smile out in the hallways is going to be something that I will miss. But knowing that she is smiling in a better place will help everyone get through this."
Landauer had been hospitalized since Monday after she collapsed during track practice. The Alachua County Sheriff's Office said someone on the field performed CPR and an external defibrillator was used to try to revive the teen.
A bystander also performed CPR on Landauer on Feb. 24 when she collapsed while training at a University of Florida track. According to a university police report, Landauer's parents said the teen had a cold and had slight trouble breathing during soccer practice the previous day but she had no other health problems.
Laura Landauer, Sarah's sister, tells the paper she is "in God's hands" now.
"She's an amazing sister. She's always there for me and is a great person," Laura told the Sun.
The Associated Press contributed to this report.