Five questions West Virginia must answer in 2016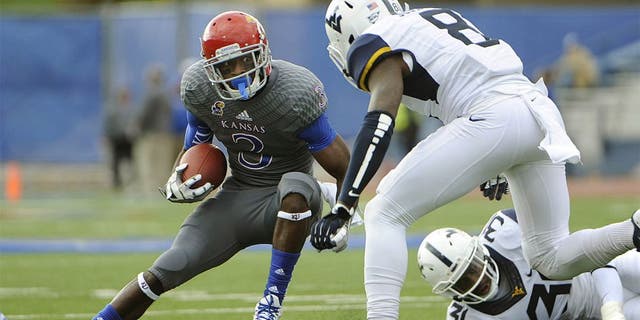 NEWYou can now listen to Fox News articles!
In five months of this football season, West Virginia went undefeated in three of them and lost every game it played in two. So yes, to say it was a roller-coaster of a year for the Mountaineers would be an accurate statement.
West Virginia won't lose any superstars this offseason like it did with Kevin White a year ago, but talented defensive players could become late round NFL draft picks. Most of the offense will return, and things are looking bright in Morgantown for 2016.
What are five questions West Virginia must answer heading into next season, though? ESPN has the answer.