Five questions that emerged after the Texas Bowl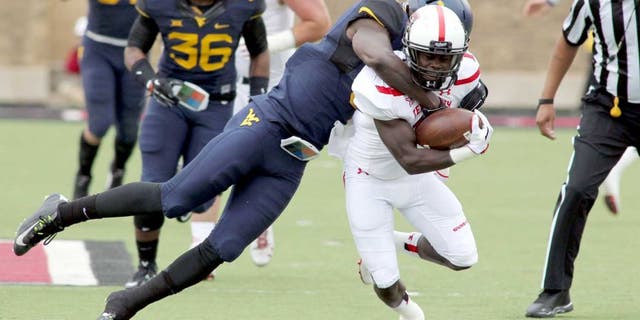 Texas Tech clearly has some questions to answer in its football department on the heels of a blowout loss to LSU in the Texas Bowl. One of them -- defense -- isn't necessarily a secret. Texas Tech had one of the worst defenses in the country this season, and that was apparent on a weekly basis.
But the Red Raiders will lose quite a bit on offense, too. With the combination of Kliff Kingsbury and Patrick Mahomes, you'd have to think plenty of points will still be scored in Lubbock. However, Jakeem Grant and DeAndre Washington will leave this offseason along with four starters on the offensive line.
Who is going to fill those voids on both sides of the ball? Wreck Em Red takes a look at those key questions and more.