Five questions Oklahoma State must answer for 2016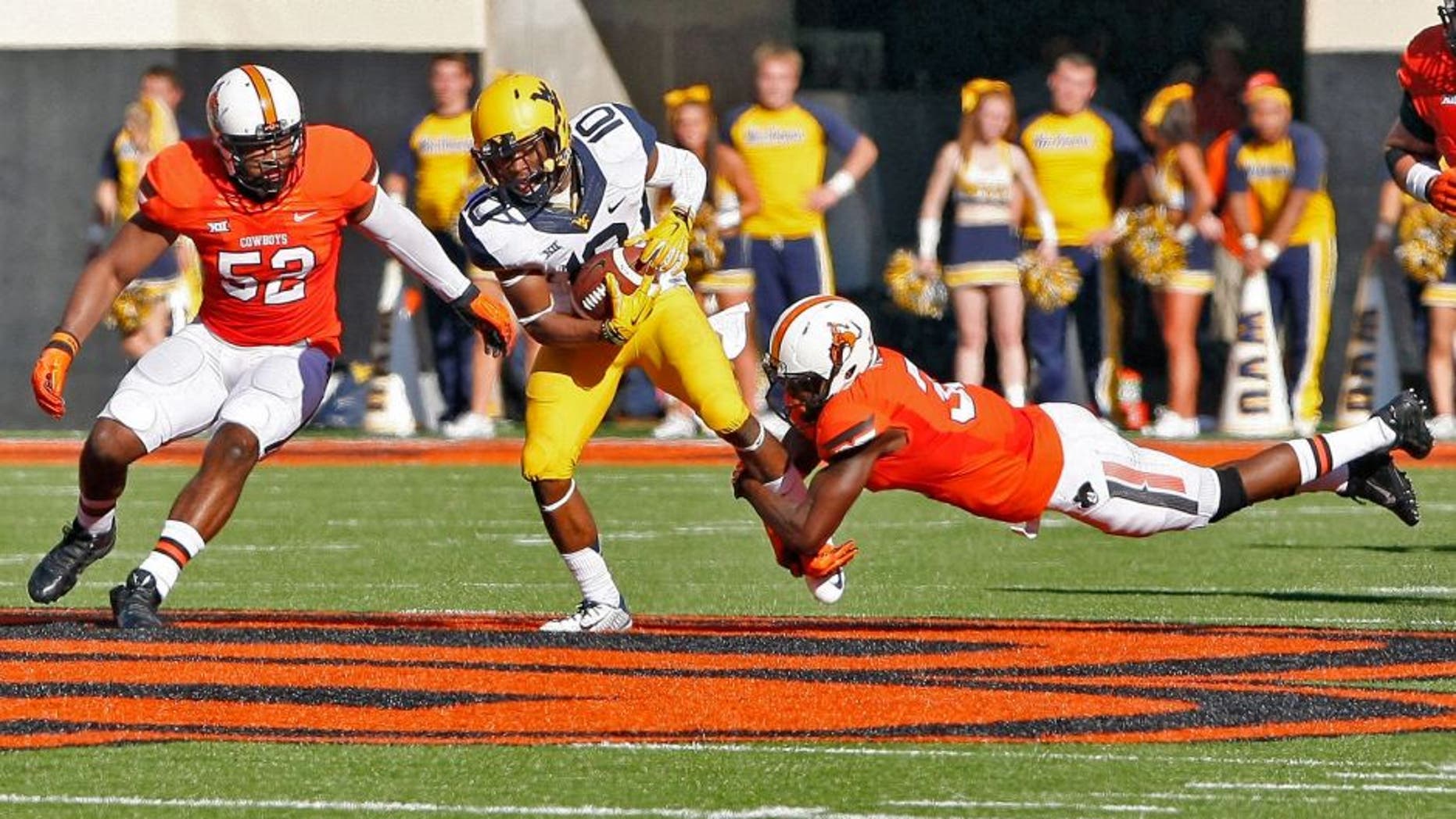 If you would have told an Oklahoma State fan before the season that their team would reach double digits in wins and make the Sugar Bowl, they would have been ecstatic.
Unfortunately, that doesn't tell the whole story of the Cowboys' season. The Pokes had a real chance at making the College Football Playoff, but they got destroyed by bitter rival Oklahoma at home. Then, they were exposed mightily in the Sugar Bowl.
Mason Rudolph and James Washington will return to form one of the best passing duos in the conference, but key cogs in defense will head to the NFL.
ESPN debated five key questions that Oklahoma State must answer for next season.