Five Pokes who must step up for a Sugar Bowl win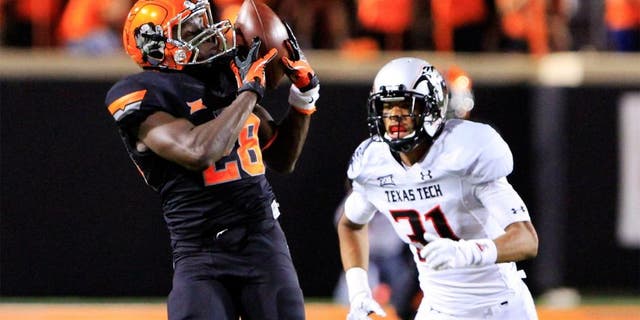 Oklahoma State has one of the best defenses in the Big 12, but that's sort of like being the tallest midget. Ever since Jimmy Bean went down, the Pokes have struggled against top-tier offenses. Ole Miss, when firing on all cylinders, has the chance to be an elite offense.
So who must step up for Oklahoma State? Whomever starts at QB has to top the list, as Mason Rudolph is questionable to suit up. J.W. Walsh may be in line for increased playing time. Cowboys Ride For Free identifies Walsh, Emmanuel Ogbah, Kevin Peterson, James Washington and the offensive line as a unit as Cowboy cogs that must step up.
See their reasoning at Cowboys Ride For Free.