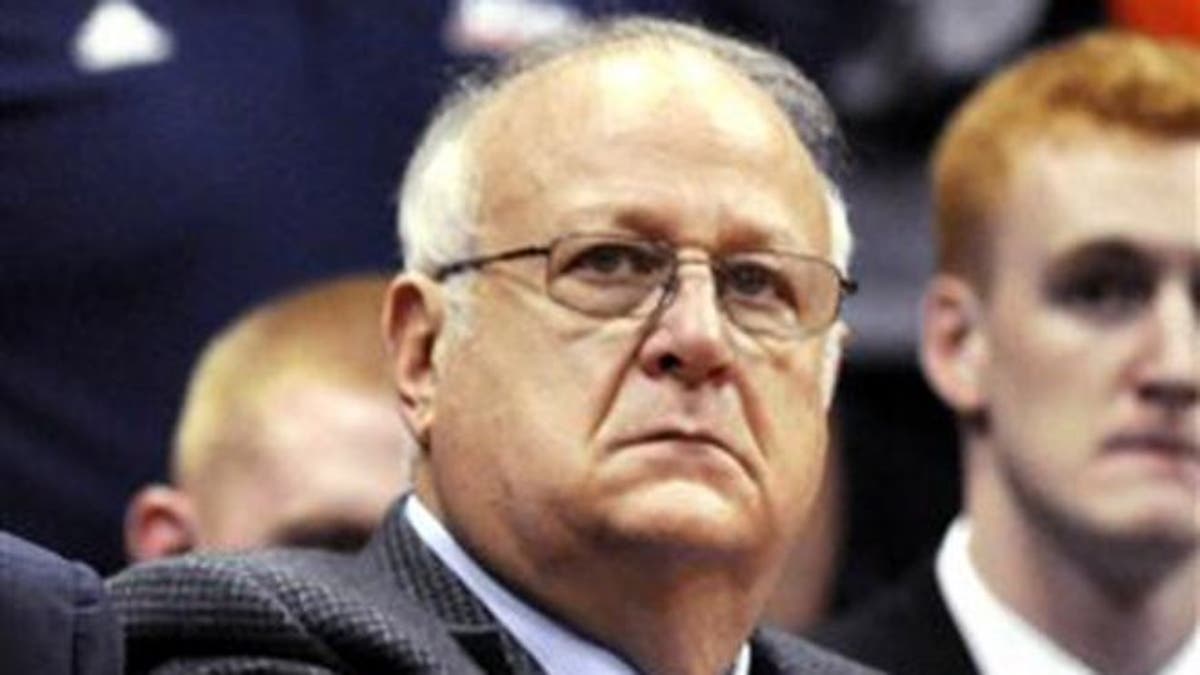 SYRACUSE, N.Y. – Fired Syracuse University assistant basketball coach Bernie Fine has filed the initial paperwork in a defamation lawsuit against ESPN for reporting sex abuse claims against him.
A yearlong federal investigation that followed accusations that Fine abused team ball boys ended with no charges. Fine was Hall of Fame Coach Jim Boeheim's assistant for 35 seasons.
ESPN reported allegations of sexual abuse by two former ball boys on Nov. 17, 2011. Fine was fired soon after when a third man made similar claims.
Fine says he'll sue for defamation and seek undefined damages. He filed a "summons with notice" Nov. 15, 2012, in state Supreme Court in Onondaga County.
His lawyer, Richard Sullivan, declined to comment Thursday.
ESPN spokesman David Scott said the network doesn't comment on pending litigation and stands by its reporting.