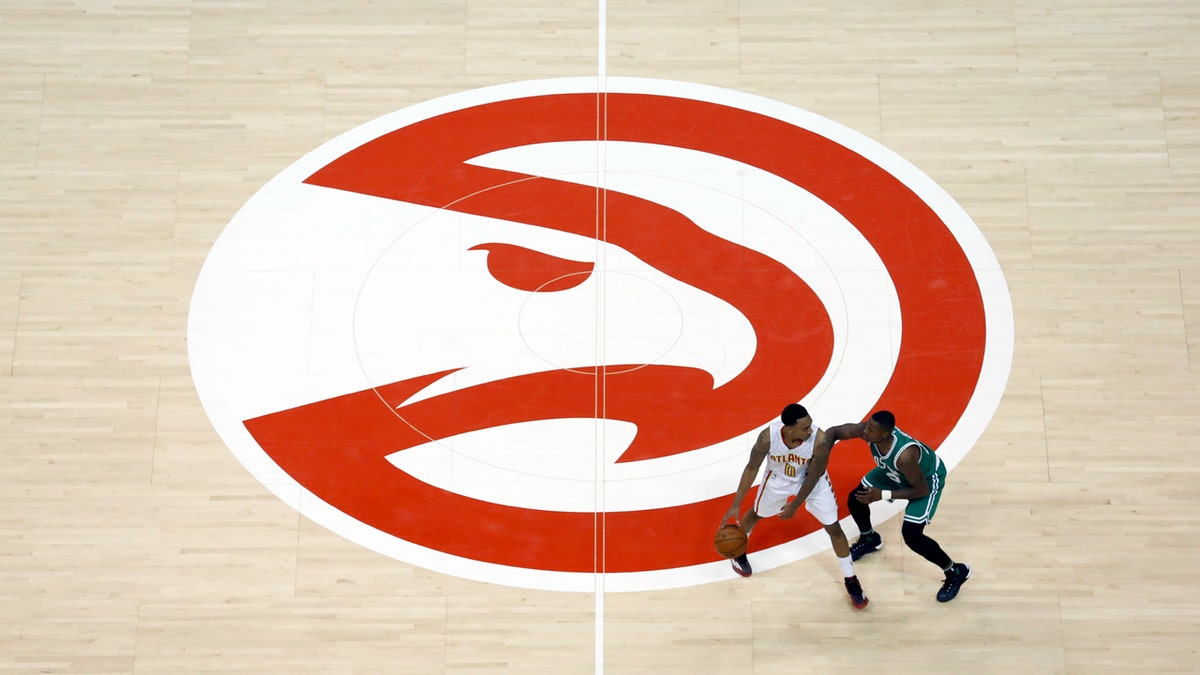 A former employee of the NBA's Atlanta Hawks has sued the organization, claiming that she was fired after she complained about discrimination against white employees.
The lawsuit by Margo Kline was first reported by the Atlanta Journal-Constitution. She claims that Hawks external affairs director David Lee, who is black, promoted a culture of discrimination against white people, and especially white women.
According to the Journal-Constitution, Kline claims that Lee was dismissive of white employees and promoted less qualified black employees over their white colleagues. According to Kline, her superiors responded to her complaints by ridiculing and gossiping about her. She also claims that other white employees were told not to speak with her or they could lose their job.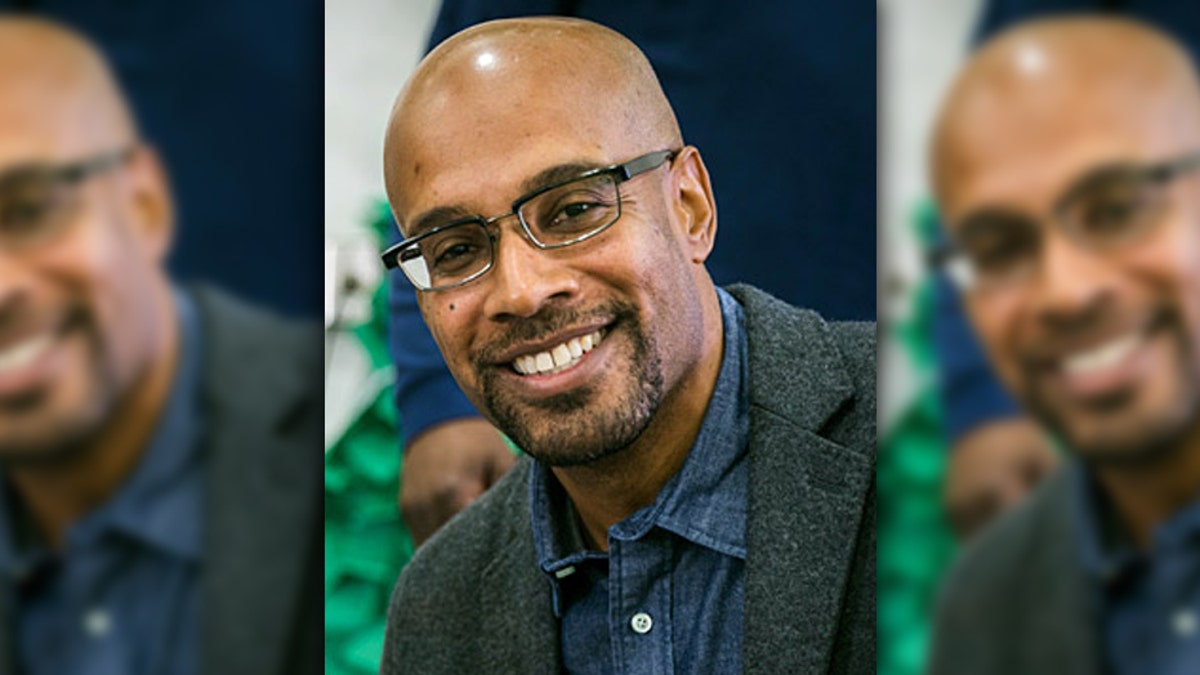 Kline, who is white, worked as a community development coordinator for five years before her March 2017 firing. The Journal-Constitution reported that Kline had filed an employment discrimination charge with the Equal Employment Opportunity Commission, who gave her a notice of her right to sue in December.
In a statement to the Journal-Constitution, the Hawks said: "We take all claims of discrimination seriously and have performed a thorough review of these baseless claims. The case was quickly dismissed at the EEOC level. We deny these claims and will vigorously defend against them."
Hawks Senior Vice President of Public Relations Garin Narain told Fox News the organization would have no additional comment.
Kline's lawsuit is not the first instance of racial controversy surrounding the Hawks. In 2014, then-GM Danny Ferry was put on indefinite leave by the team after he was recorded reading a racially charged comment from a scouting report about then-free agent Luol Deng.
Quoting the report, Ferry said Deng -- who was born in Sudan and moved to the U.S. at age 14 -- "has a little African in him" and added that Deng was "like a guy who would have a nice store out front and sell you counterfeit stuff out of the back."
An internal investigation found that Ferry was not motivated by racism when he repeated the comment, but he resigned as general manager in June 2015.
The Associated Press contributed to this report.