Fire alarm goes off at Steelers' hotel in Boston, suspect arrested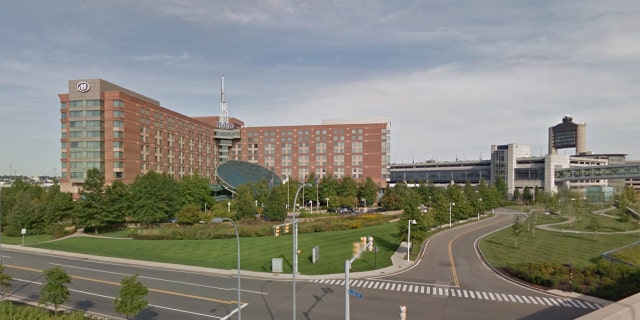 The Pittsburgh Steelers got an early wake up call for Sunday's AFC Championship game when the fire alarm went off at their hotel in Boston.
Reports started surfacing on social media shortly after 3 a.m. that someone pulled the fire alarm at the hotel the Steelers were staying at near Logan airport.
Dennis Harrison, 25, of East Boston was arrested by Massachusetts State Police in connection to the false alarm. Police told FOX25 he was found walking on the hotel property and had activated the pull alarm.
According to the Boston Fire Department, the alarm originated in a stairwell at the hotel.
Police say Harrison was not a guest at the hotel and had no reason to be on the property.
Harrison has been charged with disturbing the peace, setting off a false fire alarm and disorderly conduct.
Click for more from FOX25Boston.com.